From 20 Years in Hospitality to A New Career in SaaS Sales: Bri's Aspireship Success Story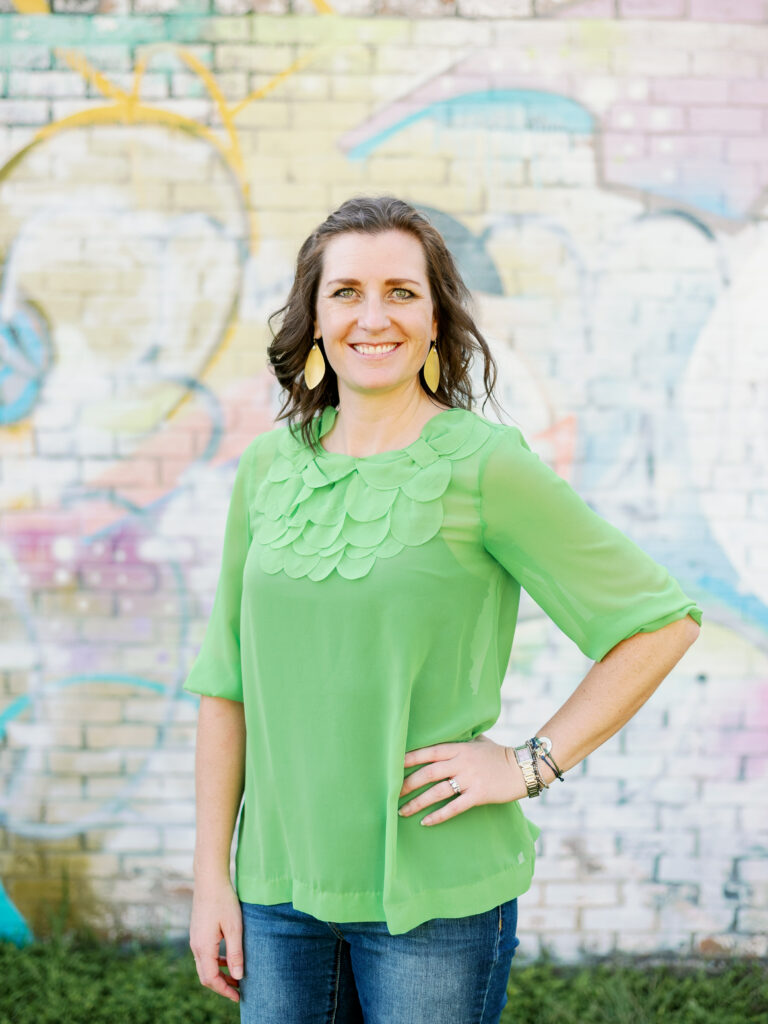 What would you do if your 20 year career drastically came to a halt? As you'll read in Aspireship Grad Bri M.'s success story, the answer is jump into action.
It's hard to believe more than a year has passed since Bri was furloughed and laid off. That's because she is loving her career in SaaS as an AE for a HR solution software.
We sat down with Bri to learn more about her Aspireship experience and what'd she share with anyone new looking to utilize SaaS sales foundations to start a career in software sales.
"Aspireship helped me land with the perfect company." Bri M., 2020 Aspireship Grad
On Having Sales Experience and Trying Something New
Aspireship: Prior to the Aspireship course, what was your background in SaaS/sales?
Bri: I am one of those many hospitality people. I spent 20 years in off-site catering. I was furloughed first in March of 2020, and then in May of 2020, I had my position eliminated.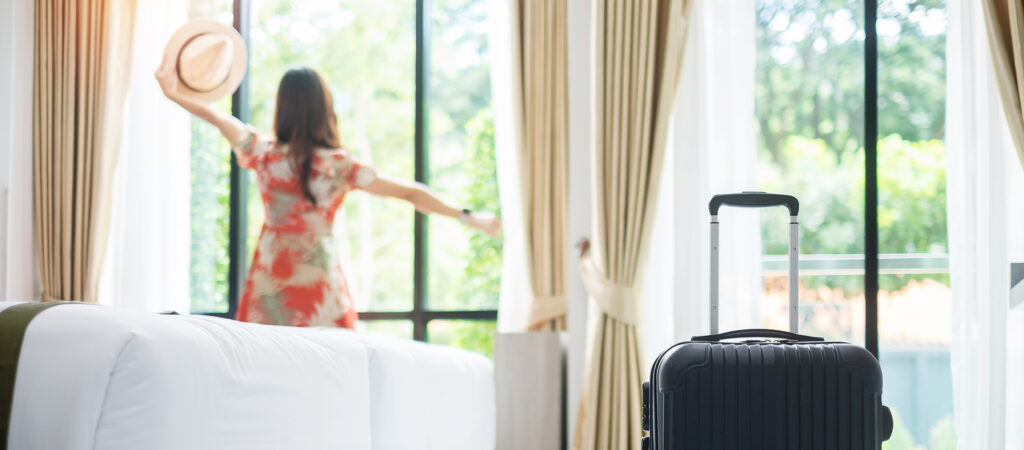 Aspireship: How were you spending your time prior to finding Aspireship?
Bri: I had to decide what to do. I'd been in sales and I love people so I thought to myself, "Let me look at the sales route." I live in a tech town, Austin, TX, so I started exploring different types of tech training.
I studied for my Amazon web services certification. That helped me hone in and start to see that with tech, there are so many different options.
I applied to 10 to 20 jobs a week and did not hear anything back. Then one day, I was on Linkedin scrolling through and I came across Aspireship.
On Learning SaaS (Software as a Service) Sales
Aspireship: What surprised you the most about the vocabulary, SaaS Sales Foundations course and content? 
Bri: I liked the different format of the information as it was delivered. The interaction format, the mock phone calls, client interactions…the quizzes that we would take throughout. The different formats kept it engaging!
What I really thought was great was that you actually got to participate and do some recordings even though those may be a little bit awkward! It puts it out there for you to actually practice what you learn and use it. And I think that makes it more real life. I said to myself, "Okay, this is how this is going to work."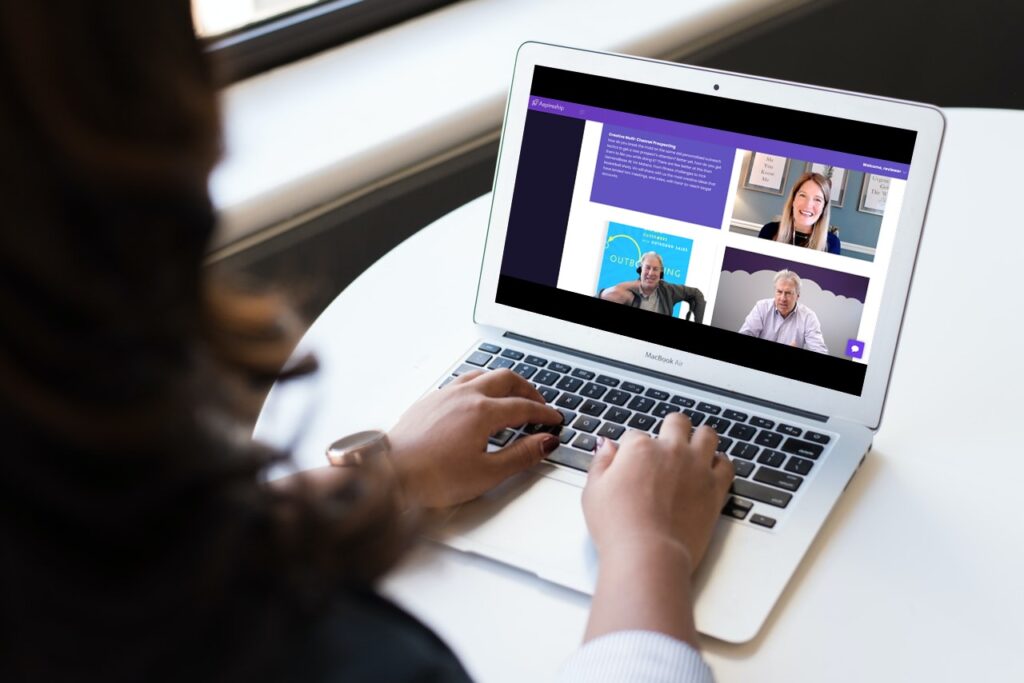 Aspireship: You had 20+ years of sales experience coming into the program. What were you hoping to gain out of Aspireship when you signed up?
Bri: I lost a huge community of friends and clients and coworkers and Aspireship gave me that community again.
I was also hoping to gain more knowledge about tech sales, too. Subscription based products are a totally different game compared to other industries where you might have a beginning and an end date for a contract. So, I think just to understand the steps that go into it, the components, as well as the other team members. That was something that was very different!
Learning about the Customer Success teams and the Sales Development roles and how those worked with Account Executives and then the small markets vs the mid markets and enterprise. It was nice to have all those learnings stick ahead of time so that when you go into a job interview, you're kind of "talking the lingo."
Want to see a sample class in action? View a clip on the Buy/Sell process on our SaaS sales foundations curriculum page.
Aspireship: Were you nervous or hesitant about the hiring process? If so, how did you push through that?
Bri: Yes and no. One of the big things that I liked with Aspireship is that it connected me with new people that were in the same world and having some of the same challenges as me. I think so often, we find ourselves feeling alone on an island especially when we're working from home but even more so now post pandemic! Aspireship brought that community back.
I went to a Launch and Learn first and signed up for SaaS Sales Foundations a few months later.
I was in that boat where, like I said, I applied to 10-20 jobs a week and did not hear anything back before Aspireship. The team reminded me, "you're not alone in this" and they helped me find a job quicker! So I think just having their dedication to help me interview and land a role (and I went through several interviews), just the support of going through several interviews and knowing that, "Okay, maybe that's not the right one, we have another one out there." They really helped me land with the perfect company.
On Making Time for the 20-30 Hours of Content
Aspireship: How did you manage the completion of the course and assignments?
Bri: I just said to myself, "I could do this and get a paycheck", do you want to do this? The answer to that was pretty simple : )
And in hindsight, that worked! I interviewed on or around December 15th, 2020. I went through the hiring process right before the holidays. I was offered my new job on January 8th, 2021.
Aspireship: What was your favorite take away?
Bri: I think one thing that I loved most about SaaS Sales foundations, compared to some of the other tech programs I had done last fall, was just the different interactions that it presented during the training.
So, it wasn't necessarily just a video where I was sitting and watching and trying to rewind and take notes and playback. They link everything together. You had questions that you could answer to remember the content you just learned. There were videos that you would watch and then some items that you could read. But what I really thought was great were the assessments.
On Other Interests Outside of SaaS
Aspireship: Outside of work, what are 1-2 hobbies that you enjoy?
Bri: I enjoy learning all different kinds of things. Back in January, I took a virtual mixology class.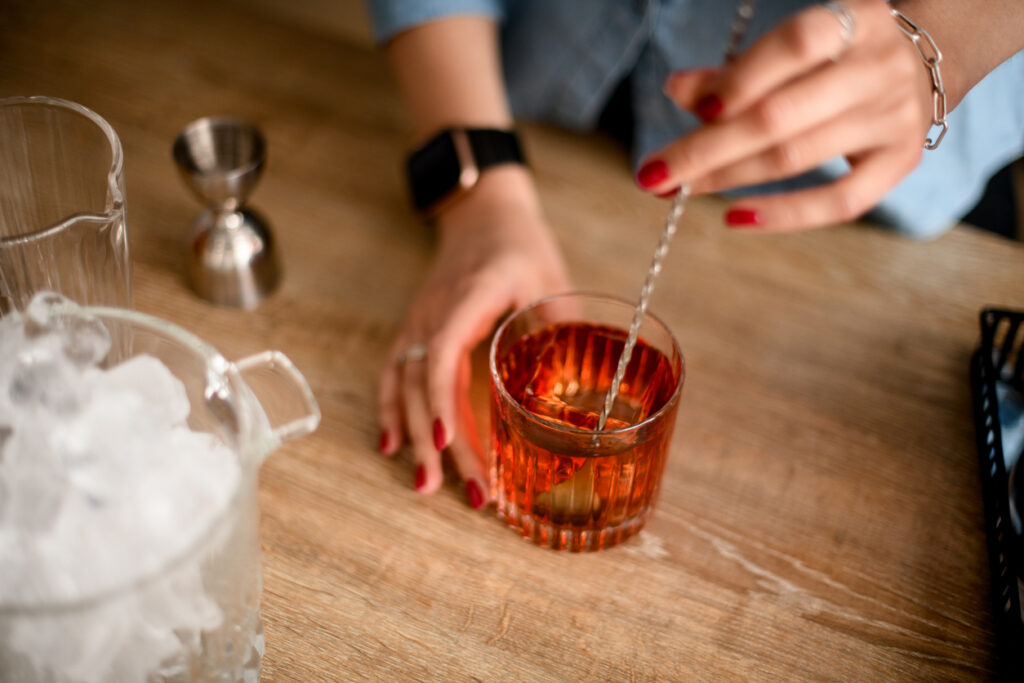 Aspireship: Is there anything else you'd like to share with us?
Bri: I don't know why I didn't do this sooner.
I also definitely wish I had looked at more of the video library BEFORE going into my interviews. I have to say, I found the content on interviewing and some different tips kind of in the midsts of the process–so take it from me, look at those before! Definitely take advantage of the video library bonus content..
Ready to sign up? Create your account here.