From Fitness to SaaS Sales: Jake Wood's Aspireship Success Story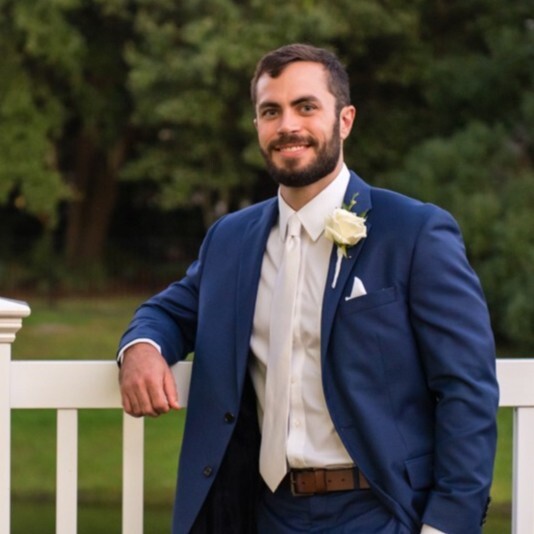 Imagine all the change that comes with being a new parent.
The excitement, the sleepless nights, the desire to be a great role model for your child.
Now add job searching while working a full-time job and you have the backstory to 2021 Aspireship graduate Jake Wood's career transition from the fitness industry into SaaS sales. Jake was BUSY and doing all that he could to try and land a new role, and grew frustrated when he wasn't making the progress he wanted.
Part of the reason why we provide on-demand, self-paced training, instead of application based cohort learning, is to give our students FLEXIBILITY. Everyone should be able to receive support in their job search from learning on their own schedule to ongoing encouragement, and more importantly, free job placement as they venture into a new career.
After completing and passing SaaS Sales Foundations, Jake landed a new role as a BDR with Aspireship hiring partner, Simplr, all in a matter of weeks. Here we learn more about his job search around.
Some Background on Jake Leading Up To Aspireship
Aspireship: How did you come across Aspireship?
Jake: I was referred to Aspireship through a friend who had gone through and graduated from the SaaS Sales Foundations course.
Aspireship: Prior to the Aspireship course, what was your background in SaaS/sales?
Jake: My background was a career in fitness sales, and I had zero experience in SaaS!
Aspireship: How were you spending your time prior to finding the course?
Jake: Prior to finding Aspireship, I was working a full time job and searching for job opportunities. I then started networking on LinkedIn, and was referred to Aspireship. The rest is history!
Aspireship: What was your experience job seeking before Aspireship?
Jake: I had a scattered approach to sending out my resume. It was few and far between that I would hear back from the companies I was applying with; and when I did hear back from one, it didn't feel like the right fit for me.
On Learning SaaS (Software as a Service) Sales
Aspireship: What was your favorite take away from the course?
Jake: I loved the presentation about how to talk to "below the line" BTL vs. "above the line" ATL prospects!
Aspireship: How helpful was Aspireship's job placement?
Jake: So helpful! Looking for a job while still working full-time, along with taking care of a baby at home, the job placement support was a gift. What I found most helpful was how Aspireship helped find companies that matched the profile I was looking for, so that I found the right fit.
On Making Time for the 20-30 Hours of Content
Aspireship: How did you manage the completion of the course and assignments?
Jake: I did my best to stick to a schedule of one video per day, to make sure that I was digesting and understanding all of the content.
On Other Interests Outside of SaaS
Aspireship: Outside of work, what hobbies do you enjoy?
Jake: Hiking and reading. I love disconnecting from the world for a bit while hiking. I love reading because you can immerse yourself into the shoes of someone else.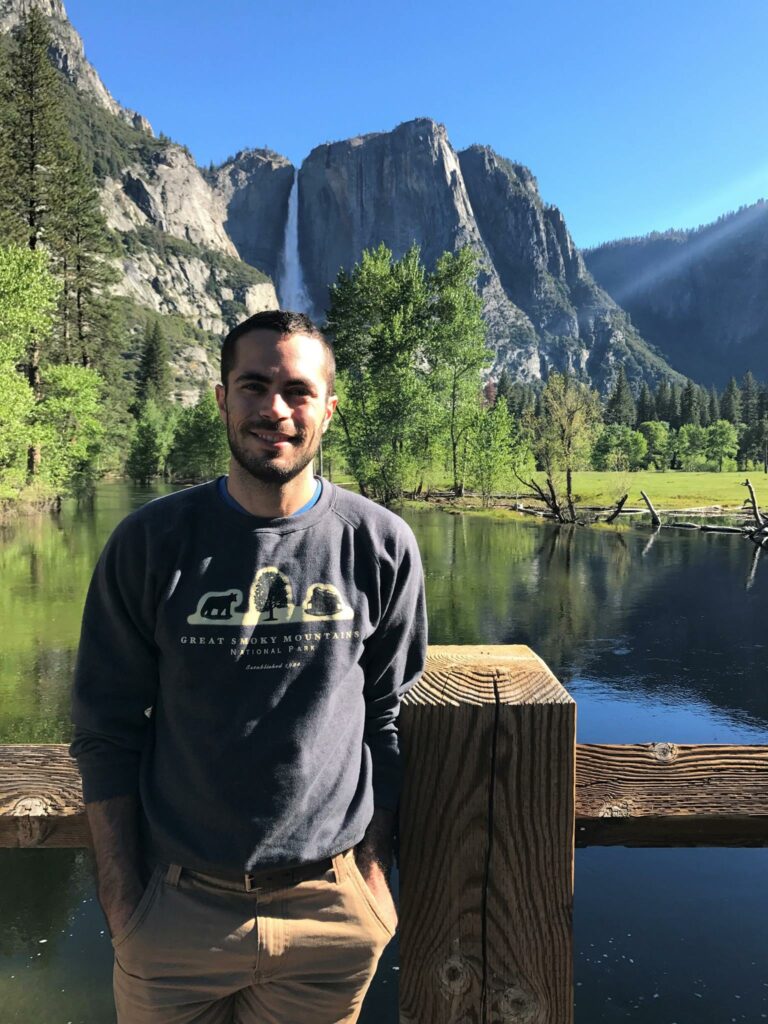 Ready to begin your journey in SaaS sales? Create your free Aspireship account and start learning today.