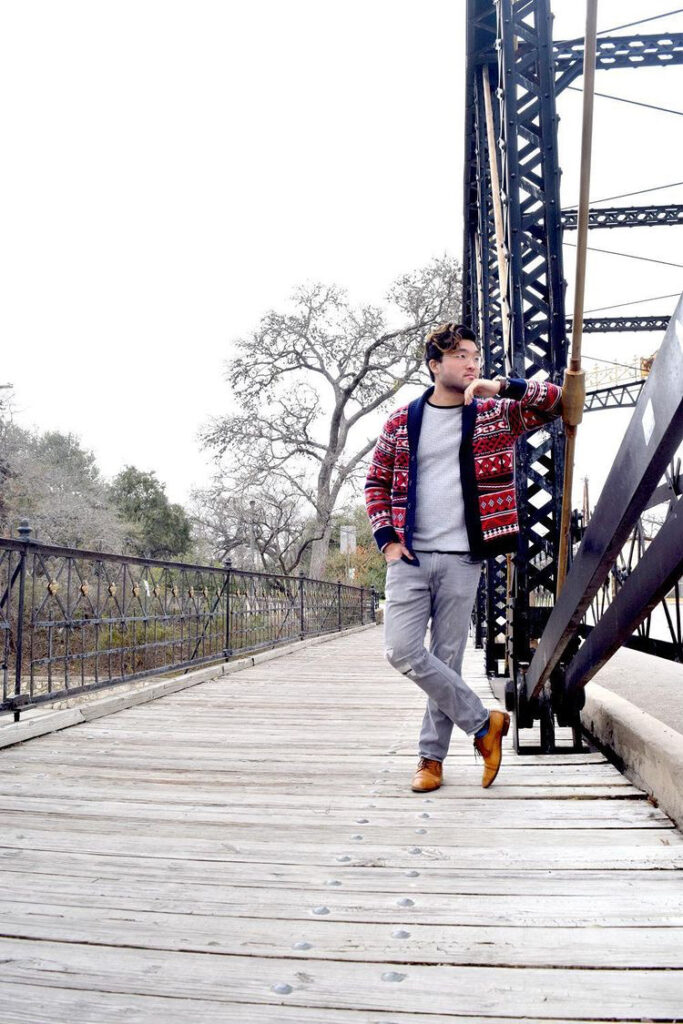 Jasper Shin is already two weeks into his new job as a Business Development Representative and loving his role and team. Jasper, a UC Irvine grad living in Texas, had explored a variety of different roles throughout his career from server to account manager for consulting and marketing agencies, to community marketing for Wyndham destinations.
Jasper heard about opportunities in SaaS sales and started doing research. On August 1st, he signed up for SaaS Sales foundations and by August 20th, he landed his new role as an BDR.
How is it possible to pivot so fast? That's a question we hear, often. Our training and job placement support ensure you will be able to do the job and stand out to our hiring partners in the interview process.
Additional common questions we hear are:
What does the acronym SaaS mean? It stands for Software as a Service.
If you can relate to Jasper–being excited about a new role and ready to start a career in tech sales, we hope his story can be a helpful source of motivation for you. If you're still unsure about this career change or if completing a SaaS sales training is worth it, read on.
Some Background on Jasper Leading Up To Aspireship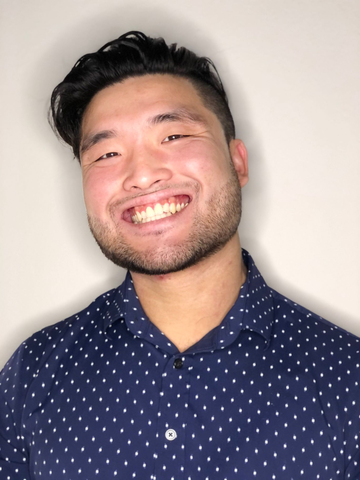 Aspireship: How did you come across Aspireship?
Jasper: I found Aspireship while doing research to find accurate info on the SaaS sales hiring process.
Aspireship: Prior to the Aspireship course, what was your background in SaaS/sales?
Jasper: Prior to the Aspireship course, I had zero background or experience of any kind in SaaS sales.
Aspireship: How were you spending your time prior to finding the course?
Jasper: I applied shotgun style to any and all jobs I would be open to getting; I read The Challenger Sale by Matthew Dixon (I highly recommend it for anyone making the shift into SaaS); and watched YouTube videos on the differences between SaaS and traditional sales.
Aspireship: Since you were job seeking on your own, what was that process previously like?
Jasper: I applied to around 20 companies, ended up getting about three interviews and only liked one company after the first interview.
On Learning SaaS (Software as a Service) Sales
Aspireship: What surprised you the most about the course and content?
Jasper:  What surprised me the most about the course was the quality of the content! When I started watching and learning, the specificity and honesty of the content blew me away.
Aspireship: What was your favorite takeaway from the program?
Jasper: Hands down, this is the best program I came across, with an amazing team who is literally there every step of the way! I loved that everyone I talked to was always professional, timely, personable and a total joy to work with!
Aspireship: How helpful was Aspireship's job placement?
I would not have been able to get this job nearly as fast. PERIOD.

Jasper Shin, 2021 Aspireship Grad
Read how Aspireship helps you land a job in SaaS sales.
On Making Time for the 20-30 Hours of Content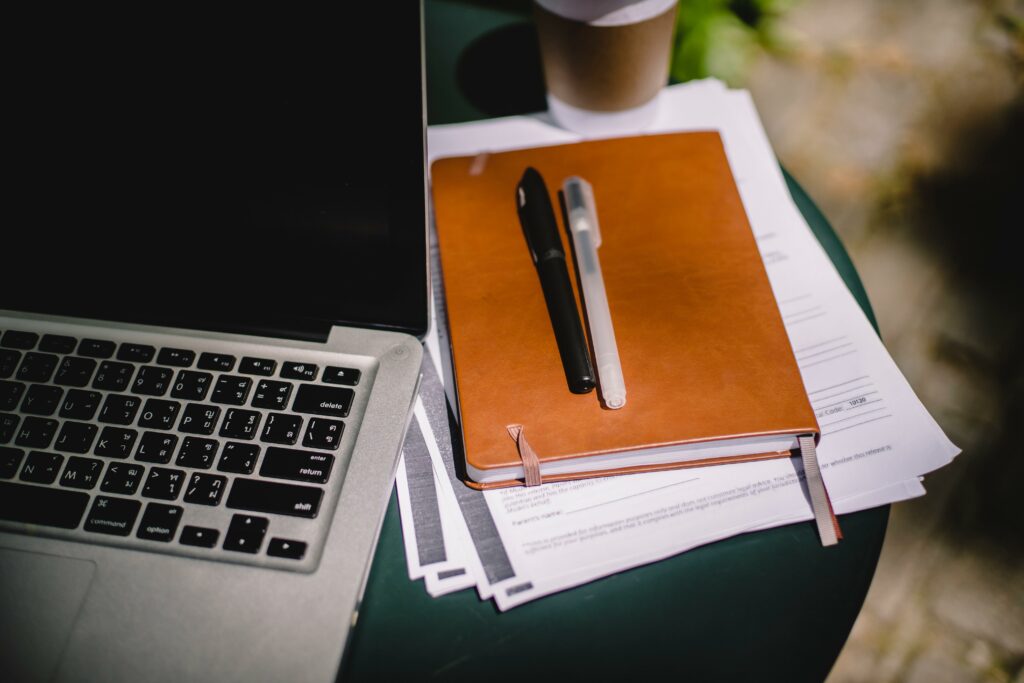 Aspireship: How did you manage the completion of the course and assignments?
Jasper: I started and didn't stop until I was done. I knew this was the career shift for me and when presented with this course and opportunity, I finished it in 14 hours straight.
Tip #1 – You don't have to do it in a 14 hour speed run. Take your time, realistically you could do it in a week or two from 1-2 hours a day.
Tip #2 – Once you graduate, check out their resources for landing a job, too. They are super helpful and got rid of a lot of my uncertainty.
On Other Interests Outside of SaaS
Aspireship: Outside of work, what are 1-2 hobbies that you enjoy? Why?
Jasper: I enjoy reading and meditating.
Aspireship: Is there anything else you'd like to share with us?
Jasper: Thank you, you guys are awesome!!! If you're making a career change and looking to land a new role in SaaS sales, this is one resource you don't want to miss out on!
Ready to begin your journey in SaaS sales? Create your free Aspireship account and start learning today.