From Retail and Life Insurance To A Life Changing Career Change: Kellie's Aspireship Success Story
Why is a role in SaaS sales a great option for those looking to change their career path? Sales Development Representatives, Business Development Representatives and Account Executives in SaaS utilize transferable skill sets such as communication, time management and relationship building. Working in SaaS sales also allows you to be at the forefront of new software and advancements in technology.
Aspireship grad Kellie Nelson, who worked in life insurance sales for almost one year and retail sales for four and a half years, chose to pursue the SaaS (Software as a Service) sales industry for this reason.
"I believe technology is the future and that technology can help businesses and individuals succeed in their business ventures. I am here, now as a SDR, to help guide people into the future."
We recently had the opportunity to talk with Kellie about her experience taking Aspireship SaaS Sales Foundations, and about her transition into the SaaS industry. Here's more on how she decided to pursue this career pivot.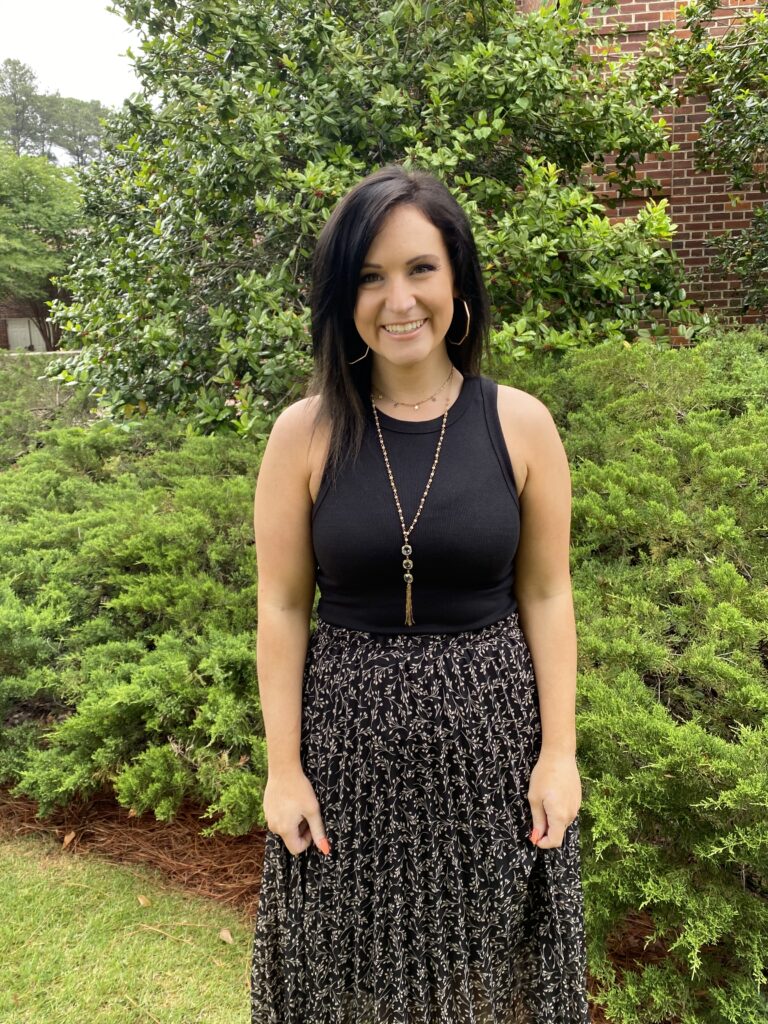 Some Background on Kellie Leading Up To Aspireship
Aspireship: How did you come across Aspireship?
Kellie: I found Aspireship through a Google search.
Aspireship: Prior to the Aspireship course, what was your background in SaaS/sales?
Kellie: Prior to enrolling in Aspireship SaaS Sales Foundations, I had zero experience in SaaS sales. My primary background was in retail.
Aspireship: How were you spending your time prior to finding the course?
Kellie: Before I enrolled in this course, I was doing lots of research, figuring out what my options were and trying to decide if I should go back to school to get my masters degree in marketing. I was also taking advantage of the LinkedIn Learning courses and had started following sales professionals on LinkedIn and reading their advice.
Aspireship: What was your job search experience like before Aspireship?
Kellie: I had received job offers from people on Indeed and LinkedIn; however, I was scared to take those roles because I didn't have any experience (another reason I looked into Aspireship) and I was scared the role would be too similar to my previous experience as a life insurance agent. I had been actively looking, but not applying, I didn't feel qualified in most cases.
On Learning SaaS (Software as a Service) Sales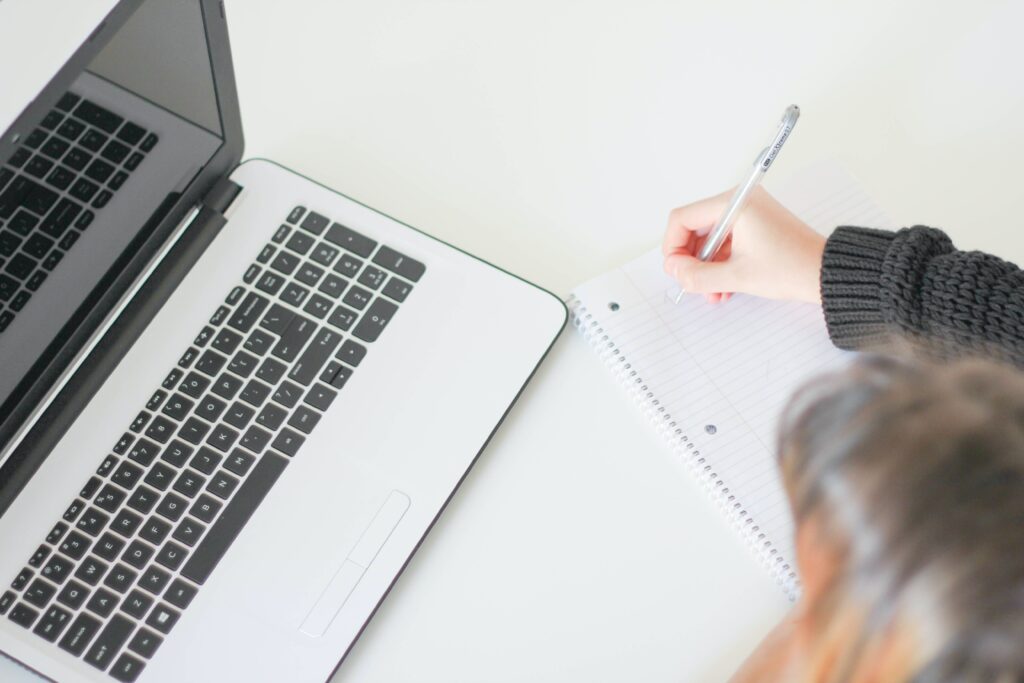 Aspireship: What surprised you the most about the course and content?
Kellie: What surprised me the most was how easy the content was to understand and comprehend! I actually found it very entertaining and engaging to watch and I came away from each video with more knowledge than I had started with.
Aspireship: What was your favorite takeaway from the course?
Kellie: My favorite part of the Aspireship experience was that heading into interviews, I knew that the company already had an idea of who I was. This made me way less nervous! I had multiple interviews, along with the ones set up by Aspireship, and I felt like I had an inside man at the role I was trying to get with the ones Aspireship had set up for me while the others I got on my own, I never felt like they even gave me much of a chance. I knew that Aspireship had given their hiring partners my role play responses from the course so they knew that I could communicate effectively with a client.
Read more about how Aspireship helps you get a job in software sales.
Aspireship: How helpful was Aspireship's job placement?
Kellie: It was extremely helpful. They take into account your preferences and look into your background to match you with a company that you vibe with — a place that you feel confident with. They were very helpful, provided great support and helped me with anything they could to get me into the role I was looking for. I was so lucky to have them on my side.
On Making Time for the 20-30 Hours of Content
Aspireship: How did you manage the completion of the course and assignments?
Kellie: I was working full time, so I had a VERY booked schedule! I had a 1.5 hour commute to work each day so I would listen to the videos in the car while driving and complete the quizzes when I got to work or while stopped for construction. It really just requires listening and being motivated to complete the course.
Aspireship: What advice would you give to those considering enrolling in Aspireship SaaS Sales Foundations?
Kellie:  Every time you log in, keep your memory fresh by reviewing and retaking the quizzes rather than skipping directly to where you need to be. 
On Other Interests Outside of SaaS
Aspireship: Outside of work, what are 1-2 hobbies that you enjoy?
Kellie:  I like to think of myself as a mixologist. I used to be a bartender for a Mexican restaurant and bartend weddings on the weekends. I love having the creative freedom to make a cocktail that can potentially become someone's new "go to!" I also love the people you can meet and getting to share their special day with them. 
I also really love interior design. I'm redoing a house currently with my husband. It's 112 years old. We are having to redo the flooring, ceiling, and move around walls. It's a project for sure, but I love feeling like Joanna Gaines from Fixer Upper.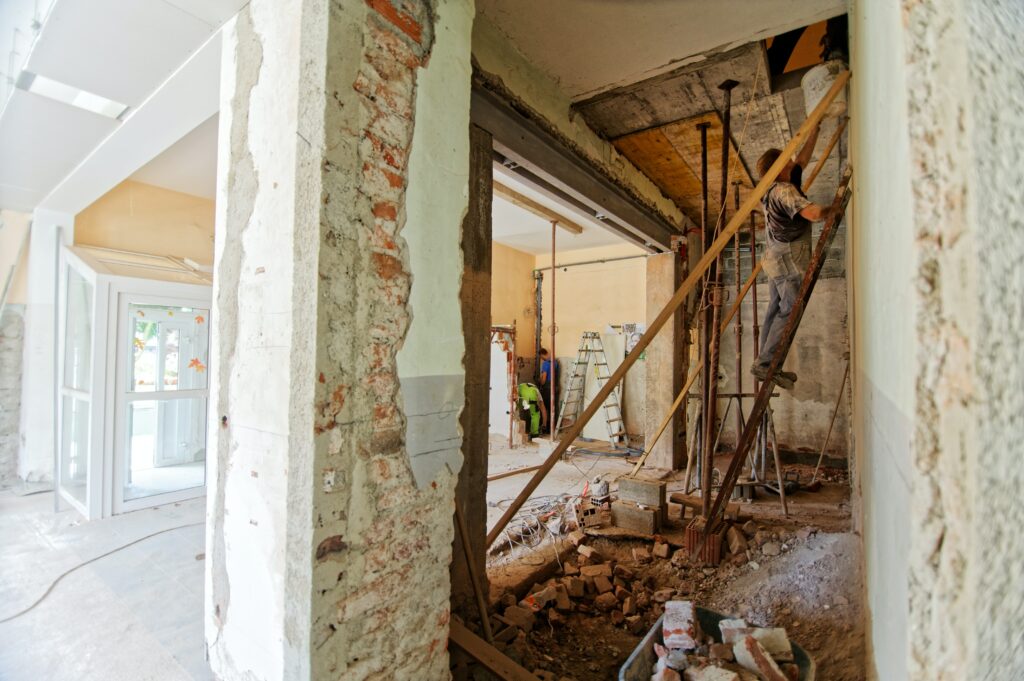 Aspireship: Is there anything else you'd like to share with us?
Kellie: I was so scared to get back into sales after insurance but Aspireship has shown me that SaaS sales is a totally different world. I can't wait to explore and be a part of it!

Ready to sign up? Create your account here.