Aspireship Partners with Maggie to Help Women Lift Themselves Out of Poverty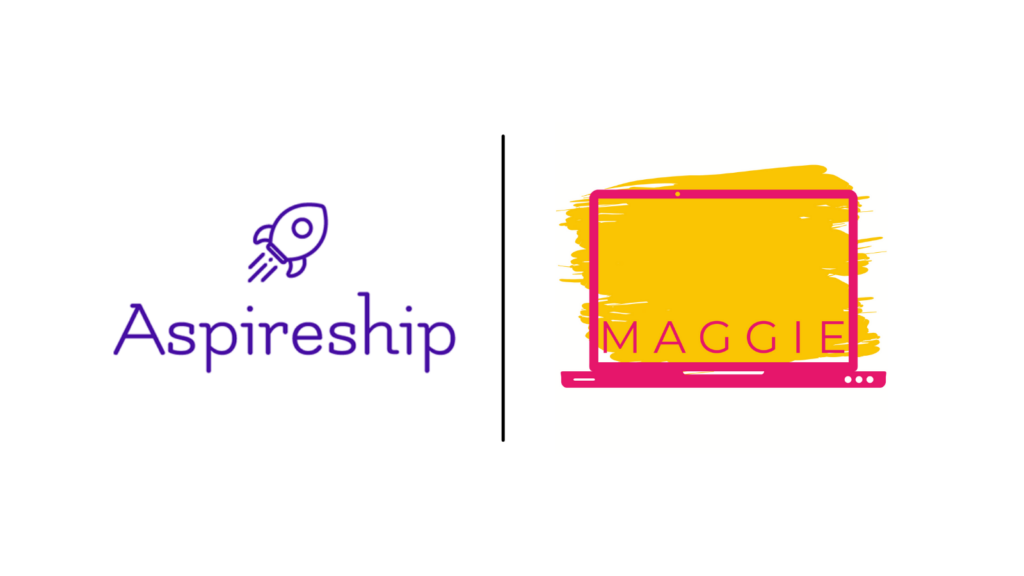 Today we are extremely proud to announce our new partnership with Maggie, an organization focused on helping women and their families become financially secure by getting them into roles in tech sales.
Through the partnership, Maggie will provide personalized coaching and access to a community of like-minded women, while Aspireship will provide access to our industry recognized reskilling and job placement platform for the SaaS industry, along with free access to additional resources to support their career transition.
Maggie's founder, Jenny Anderson, is dedicating her life to solving a big and worthy cause – ending child poverty. After months of obsession, research, and iteration she came to a stark realization – "we can't get kids out of poverty if we keep their parents in it."
When reflecting on her own journey out of poverty, Jenny credits her success to sales and a support system that cultivated a belief in herself and her potential.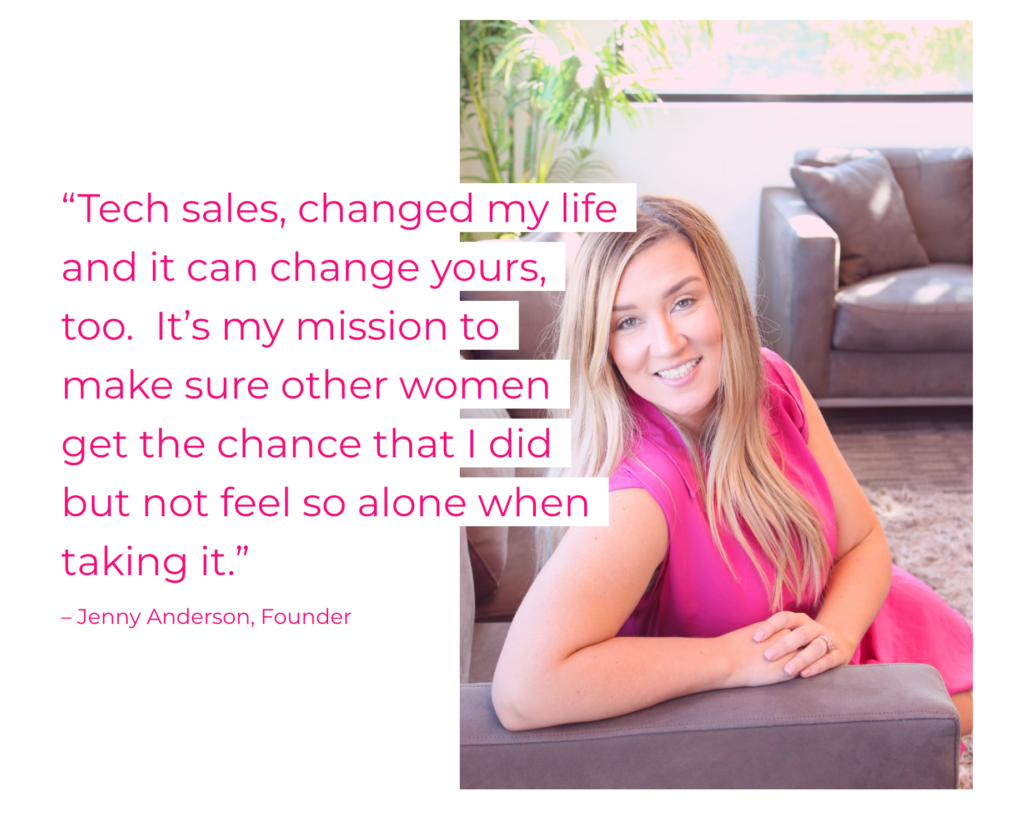 Maggie is designed to be a community that empowers women and celebrates their success while connecting them with resources and people to prepare them for lucrative roles in tech sales.
Aspireship is excited to link arms with Maggie to make an impact in this very worthy cause!