From HVAC to SaaS Sales: Another Aspireship Career Change Success Story
Arica Talkington | 2021 Graduate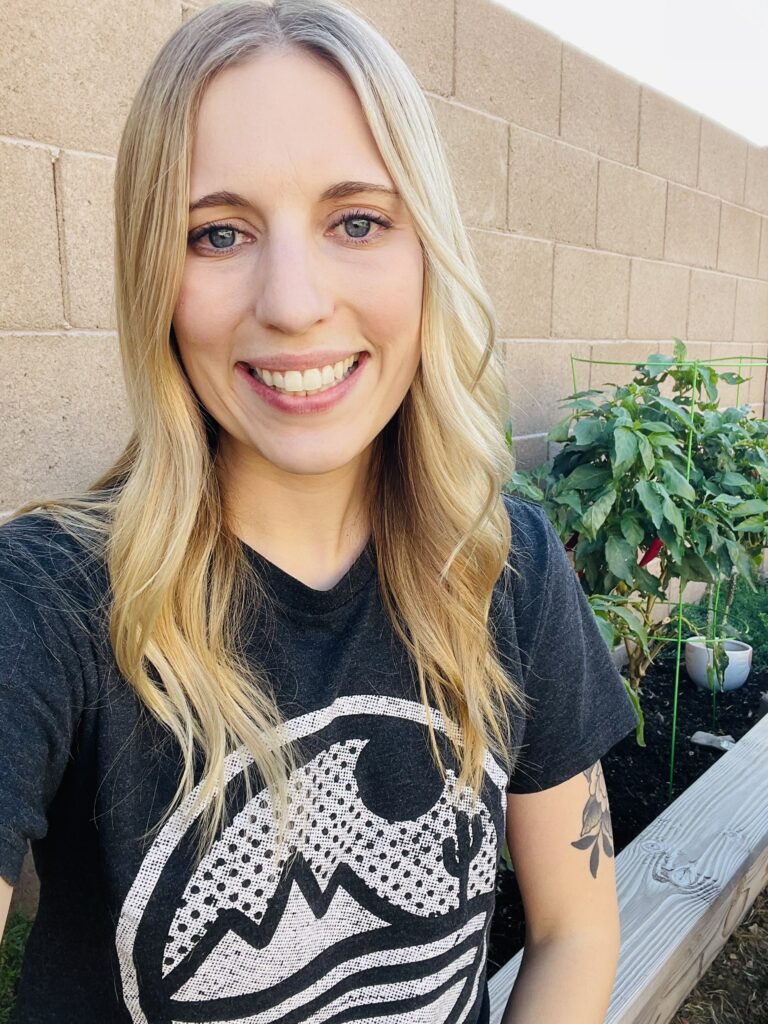 According to FlexJobs, here are the top 5 reasons people don't change careers:
They're afraid of starting over
They think they are "too old"
They don't know what they want to do
They fear losing their network
They worry about not making any money
Aspireship grad, Arica Talkington, experienced many of these fears when she started considering a career transition out of the HVAC and transportation industry. Arica knew of SaaS from her previous role–and relatives in the industry– but thought the risk of starting over and taking a pay cut was too high given her age and responsibilities as a homeowner.
Fast forward to September of 2021. Arica decided to courageously take the leap into SaaS sales after finding Aspireship on Indeed. With zero SaaS sales experience, Arica signed up for Aspireship on September 5th, and was hired as a BDR with one of our hiring partners on October 8, 2021.
Today, we are excited to share more on Arica's story with you! If nothing else, we hope you take away the following from it:
Starting over isn't a bad thing
You are not too old
You can learn new skills and have plenty of resources online to help you do so
You will form a larger network, combining old and new
It is possible to earn more in a new industry
Some Background on Arica Leading Up To Aspireship
Aspireship: How did you come across Aspireship?
Arica: I discovered Aspireship when I came across them on Indeed.
Aspireship: Prior to the Aspireship course, what was your background in SaaS/sales?
Arica: I had zero background in SaaS sales. My background was in HVAC and transportation.
Aspireship: How were you spending your time prior to finding the course?
Arica:  I was job hunting within my current industry for similar positions.  At my previous job, we had worked with a couple of SaaS companies, so I went to look there for job openings, and those searches eventually brought me to find Aspireship! I hadn't considered it as a real possibility to cross into the SaaS industry until I found the SaaS Sales Foundations course. I have some family members who work in SaaS as well, and absolutely love it. 
Aspireship: What was your job search experience like before Aspireship?
Arica: I applied to around a dozen jobs before I found Aspireship. The jobs I applied for were all pretty similar to what I had been doing before, none of them were in SaaS, and none of them contacted me back. It's a blessing though, because I didn't really even want to stay in the same industry! I just thought that without going back to school or taking a huge pay cut, there was no way I would be able to start something new. I'm 31 years old, I own a house, I have responsibilities, so going back to school or taking a pay cut wasn't realistic.
On Learning SaaS (Software as a Service) Sales
Aspireship: What surprised you the most about the course and content?
Arica: It was interesting! I hate to admit it, but I get bored easily. However, this course kept my attention. Skip Miller and Christine Rogers are great speakers, and are interesting to listen to. I loved the conversational style of many of the courses – I think that is what kept it so interesting!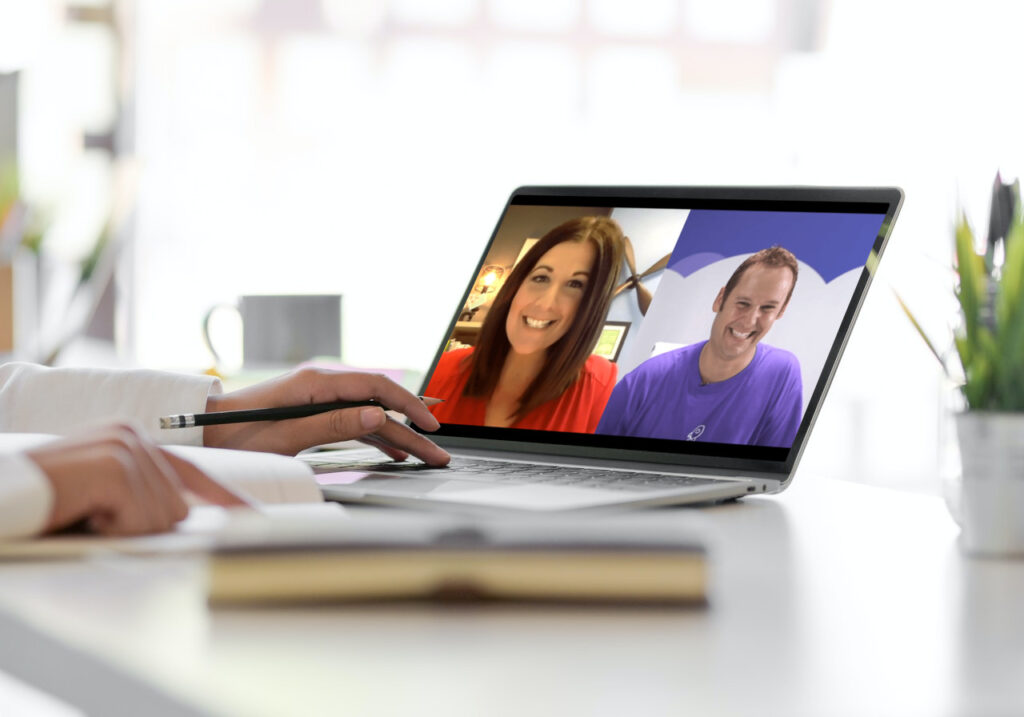 Learn more about SaaS Sales Foundations and get to know the instructors!
Aspireship: How did you manage the completion of the course and assignments?
Arica: I listened to a lot of the videos on my commute to and from work and if there was ever anything that I felt I missed, I would go back and listen again. My #1 tip would be to break it up into sections that you know you can complete daily. I listen to podcasts a lot at work as well, so I would listen to one section on my way in, one during the day, and one on my way home. But if you only have time to get through one per day, then make that the goal and just do it!
Aspireship: What was your favorite take away from the course?
Arica: I really enjoyed everything but my favorite has to be the community!
Aspireship: How helpful was Aspireship's job placement?
Arica: SO HELPFUL. Since I found you guys by chance and just sort of dove in, I didn't realize what was going to happen when I finished the course. I was pleasantly surprised to say the least! I LOVE that you guys would send me the jobs.. I asked Ana a ton of questions and she always answered thoroughly and right away.'
Learn more about our process to get you a job in SaaS Sales!
On Other Interests Outside of SaaS
Aspireship: Outside of work, what hobbies do you enjoy?
Arica: I love hiking with my dogs, and gardening which I am horrible at but determined to do!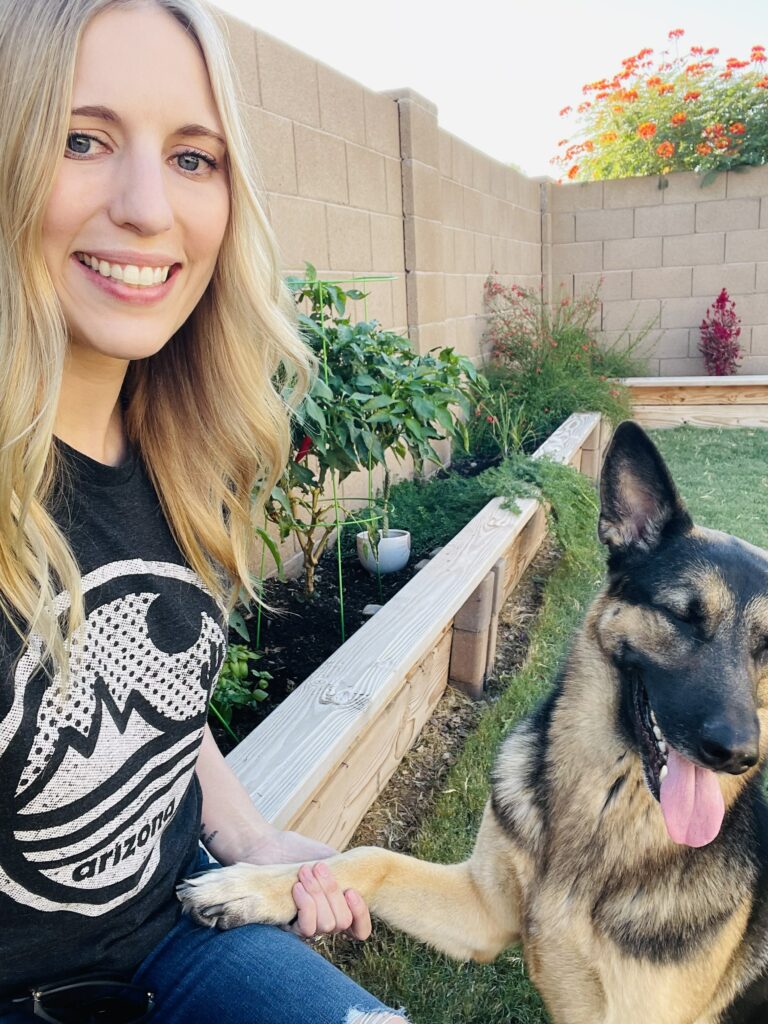 Ready to sign up? Create your free account here.