How A Career Crossroads Led to a New Job in SaaS Sales With The Help of Aspireship
Alexandra Greenway | 2021 Graduate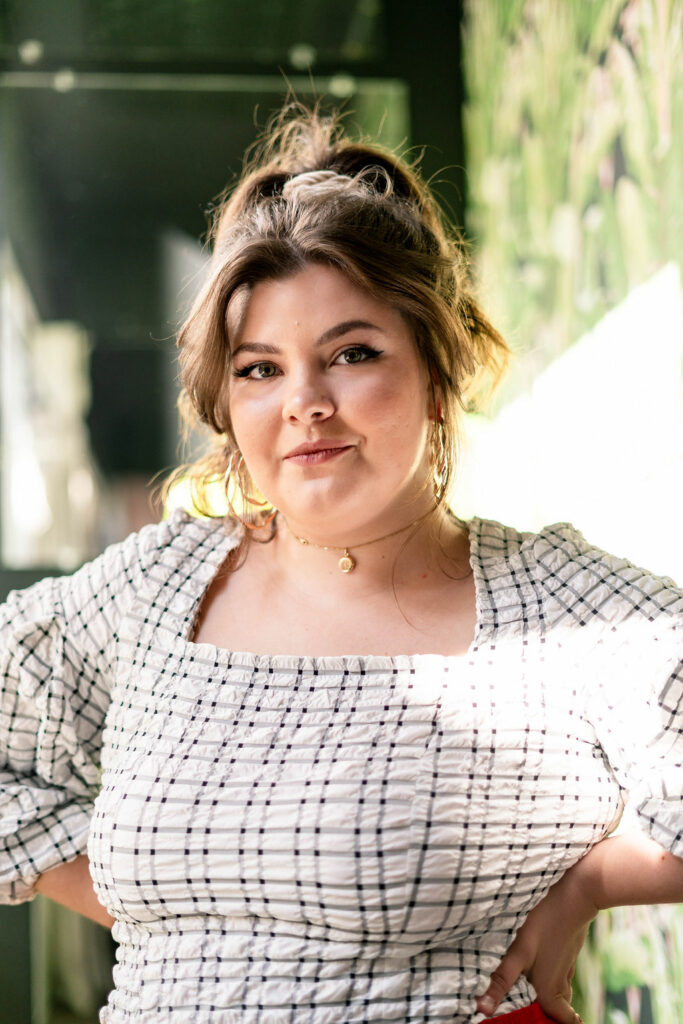 Like many people, Alexandra Greenway found herself at another career crossroads when the pandemic hit.
When she had first graduated college back in 2017 with a Liberal Arts Degree, Alexandra, a film and theater major, had her sights set on becoming a college professor. Those plans changed when she needed to take some unforeseen time off.
When she was ready to jump back into work, she left behind academia for roles in marketing and sales. And then, the pandemic hit. Her latest gig was about to be drastically impacted by social distancing and business shutdowns.
That's when Alexandra took to Google. She was looking for a place where she had room to grow professionally and could elevate her income. She wasn't the only one.
CNBC reporter Abigail Johnson Hess recently wrote a piece about "The Great Reimagination of Work" and discussed why there are now 50% of workers that want to make a career change.
Luckily for Alexandra, she came across Aspireship. Although it was a new approach to job seeking, she decided to enroll in SaaS Sales Foundations. As promised, when she graduated, Aspireship found her a job in SaaS sales with one of our hiring partners.
If you keep coming back to, "Aspireship sounds too good to be true," or "I'll just try to land a SaaS sales job on my own," we hope Alexandra's story inspires you. You can take the simpler route or in Alexandra's case, the Simplr route ; )
Some Background on Alexandra Leading Up To Aspireship
Aspireship: How did you come across Aspireship?
Alexandra: I came across Aspireship through a random Google search. Sometimes we really do find God in the algorithm!
Aspireship: Prior to the Aspireship course, what was your background in SaaS/sales?
Alexandra: Zero baby! I had a lot of experience in direct sales as well as some corporate experience as a Marketing Director.
Aspireship: How were you spending your time prior to finding the course?
Alexandra: I was working the desk at a hair salon. Coming out of COVID, I really just wanted to get out of the house. Eventually I was ready for a change (and a salary increase). Luckily I found Aspireship!
Aspireship: What was your job search experience like before Aspireship?
Alexandra: Oh god, it was miserable. I probably applied to 20-50 companies, over 100 if you're counting applications, since I graduated college four years ago. Out of all those applications, I can say less than 10% even reached back out to me – and often the companies that did request an interview turned out to be…let's say unstable at best, and scammy at worst.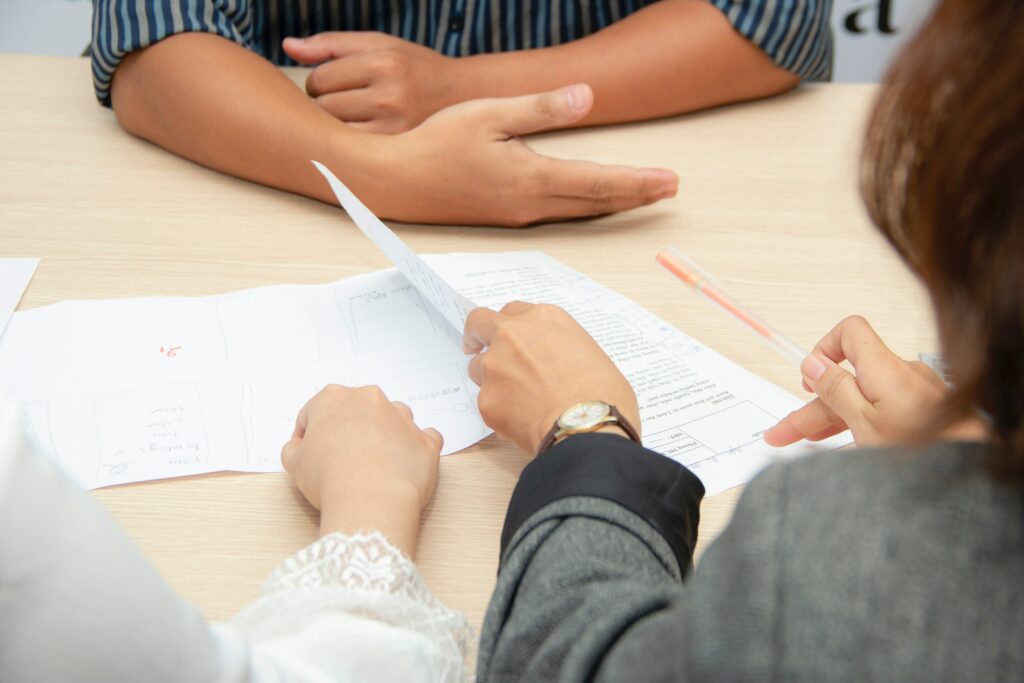 On Learning SaaS (Software as a Service) Sales
Aspireship: What surprised you the most about the course and content?
Alexandra: What surprised me most was how efficient the course was! They essentially cram a four year BA into a 30-hour course; focusing on the key ideas and key strategies of SaaS sales. I was very confident in my interviews and I give the credit for that to the Aspireship course.
Our course teaches you everything you need to know, to land your new role and hit the ground running in SaaS Sales! Curious what you will learn? Read more about Aspireship SaaS Sales Foundations.
Aspireship: What tips do you have for others considering enrolling in the course?
Alexandra: My number one tip is to make time out of the available time you have. I know for a lot of people it's hard to block out 2-4 solid hours of study time – or even 1-2 hours! I tried to prioritize finishing one video at a time, so whenever I felt I had a spare 40 minutes, even if I was interrupted briefly during that time, I turned on a video. My other advice would be TAKE NOTES. Your brain retains information better when you engage with note-taking *and* you can have something to refer back to for quizzes, projects, and even your final exam.
Check out this LinkedIn post for more tips to help you succeed in the final assessment!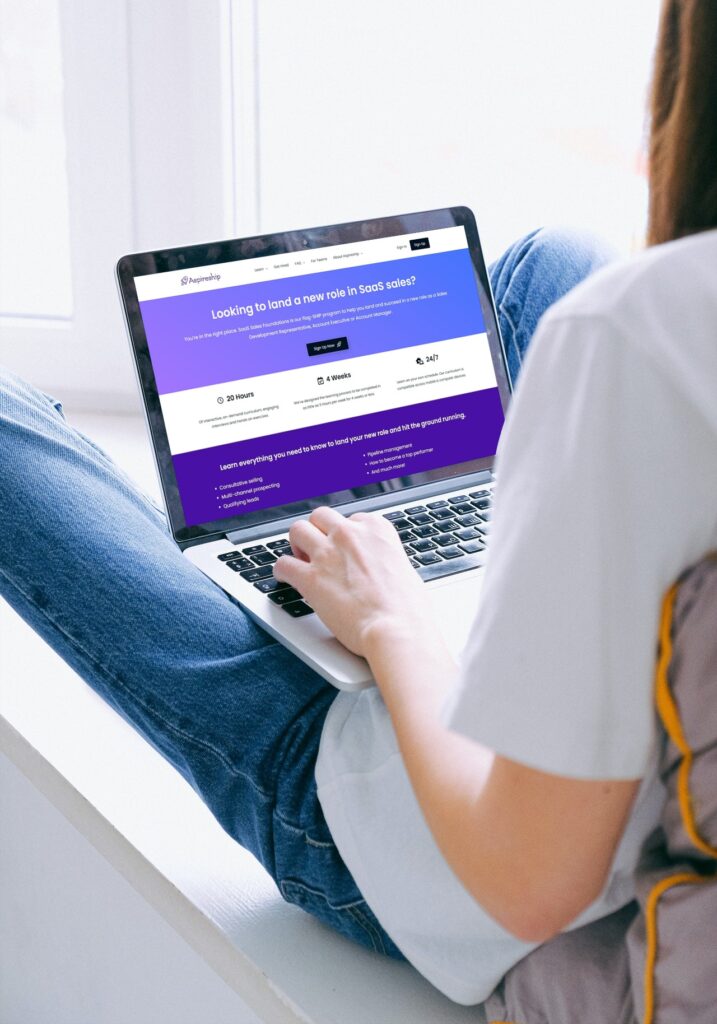 Aspireship: What was your favorite takeaway from the course?
Alexandra: I would say empowerment was my biggest takeaway from this experience with Aspireship. I walked into it not sure if I would be able to make that kind of career jump, especially after being out of the game for a few years due to my own health issues and then COVID (whomp whomp). The course advisors and course structure were great at breaking down key information and emphasizing what the takeaways should be. I felt like, "Wow, I really can do this!"
Aspireship has been such a blessing to me, not just in regards to my employment status and financial life, but also my self-esteem. I feel like I can make goals and achieve them again. It's a good feeling. Thank you, thank you, thank you. 🙂
Aspireship: How helpful was Aspireship's job placement?
Alexandra: Aspireship's job placement program was unbelievably helpful. I've worked with recruiters in the past, but I had never experienced such consistent and timely follow-through. I was sent multiple job matches within days of my course completion. The girls I spoke to heard my requirements and priorities regarding the type of job I wanted and sent me great options. I felt heard and knew I could trust them.
Aspireship is the industry's most candidate-friendly path into SaaS sales. Read about our process to get you a job with one of our hiring partners.
On Other Interests Outside of SaaS
Aspireship: Outside of work, what hobbies do you enjoy?
Alexandra: Ah yes, hobbies! I love the outdoors. I like hiking around Nashville and the greater Tennessee area. I also love to read and write. I read a lot of non-fiction (theology, ecology, philosophy, gender studies, history, cultural theory, etc.), but I'm pretty picky when it comes to fiction.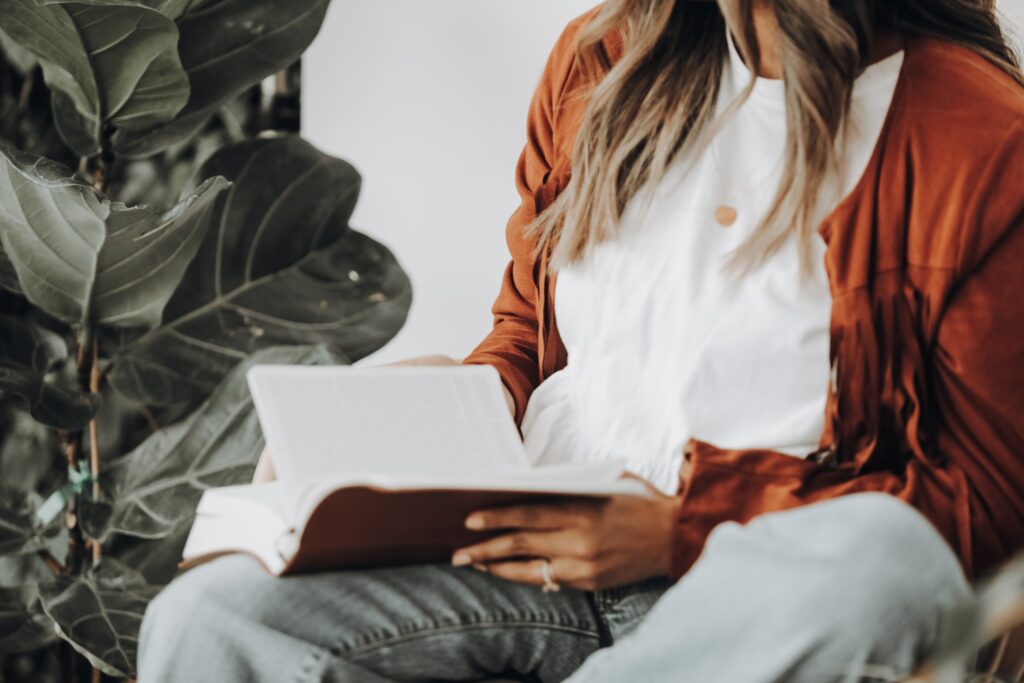 Aspireship: Is there anything else you'd like to share with us?
Alexandra: Y'all are awesome! Truly, truly, truly. Thank you all from the bottom of my heart.
Ready to begin your journey in SaaS sales? Create your free Aspireship account and start learning today.