Your new career in tech sales is within reach.
Aspireship and NoDegree have partnered to make the transition to a tech sales career more accessible than ever before, no college degree or prior experience required!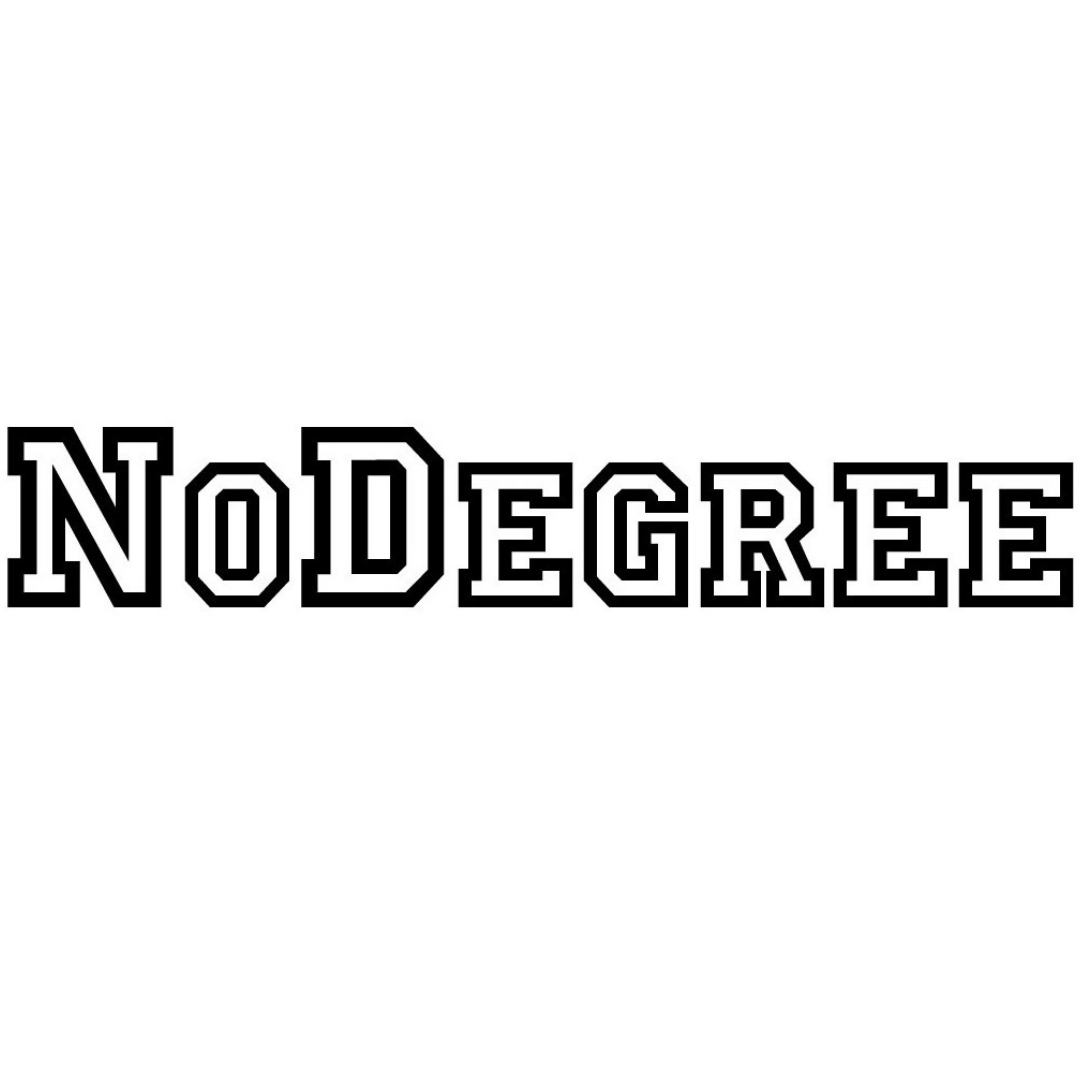 Sign up here to access Aspireship through NoDegree.
Learn online, then prove your skills.
So,  you might be asking yourself, "How does this work?"
Think of it in two parts: part one is reviewing curriculum and training on topics such as introduction to the SaaS sales process, consultative selling, managing the sales funnel & more.
Part two will help you validate what you've learned through practice projects, quizzes and a final recorded sales exercise.
To be clear, you will learn vocabulary, tactics and SaaS sales knowledge then get to actually put your skills to the test with phone call and role play video simulations.
How will this get me a job in SaaS sales?
Once you complete and pass the assessment and training, you will meet with our Candidate Experience team.
Our Candidate Experience team works with you, our graduates, as well as our hiring partners to uncover and fill all of our open SDR, AE and account manager roles.
The Candidate Experience team will set you up with job interviews, provide you with feedback and coaching to help you land the role and be the first to celebrate with you when you receive and accept your offer!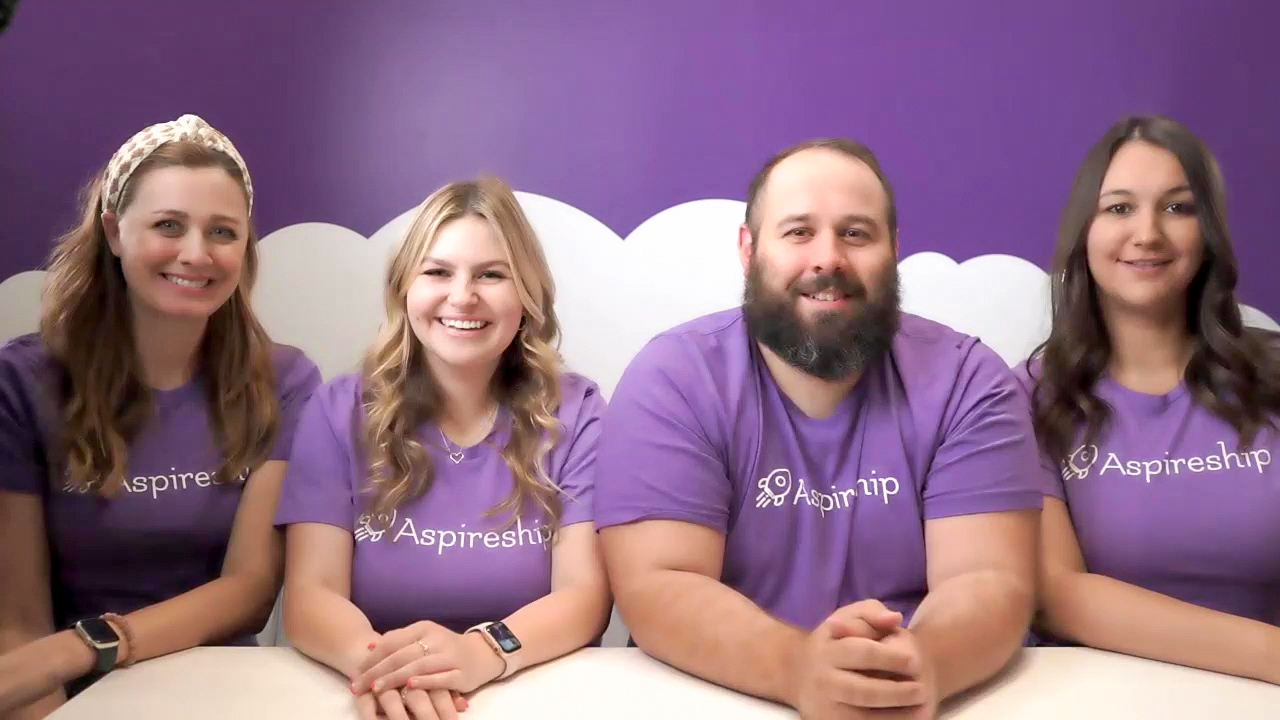 Watch this sample session lead by best selling author and international sales educator, Skip Miller. 
Whether you are brand new to software sales or have some experience, our SaaS Sales Foundations course thoroughly prepares you for a new SDR (Sales Development Representative) or AE (Account Executive) role because it is taught by the leading sales experts and trainers across the United States.
In just 20 hours, you'll enjoy interactive videos, complete practice projects, strengthen your knowledge of SaaS sales vocabulary and best of all, gain confidence going into SaaS as an SDR, AE or Account Manager.
Real people. Real results.
We often hear people say, "This sounds too good to be true! How can you really train me AND help me land a SaaS job? What's the catch?"
There is no catch. We're just committed to our mission to help you break into SaaS sales.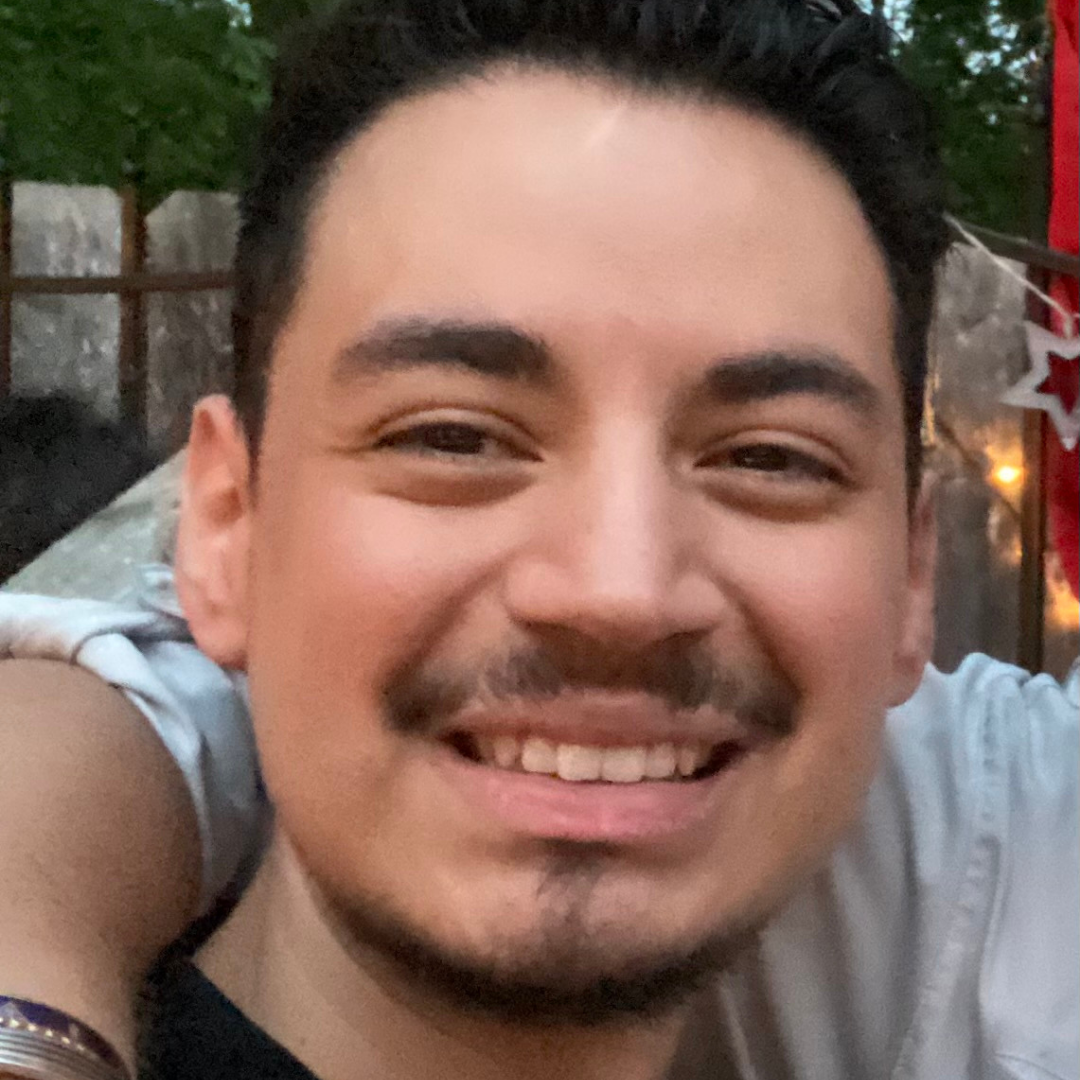 "I don't have a college degree, but I do have confidence when I speak and a decent repertoire of skills and experience. I broke the door down thanks to Aspireship!"
-- Steven F., SaaS Sales BDR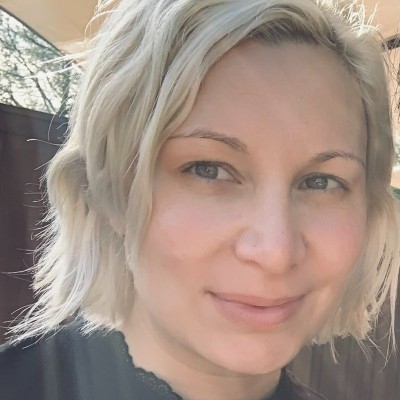 "I loved everything about Aspireship - the course and job placement. The concept and team behind it is just amazing, talented, inspiring & a pleasure to work with. I enjoyed the content and love Skip Miller!!
This opportunity is one of its kind!"
--Karin R., SaaS Sales AE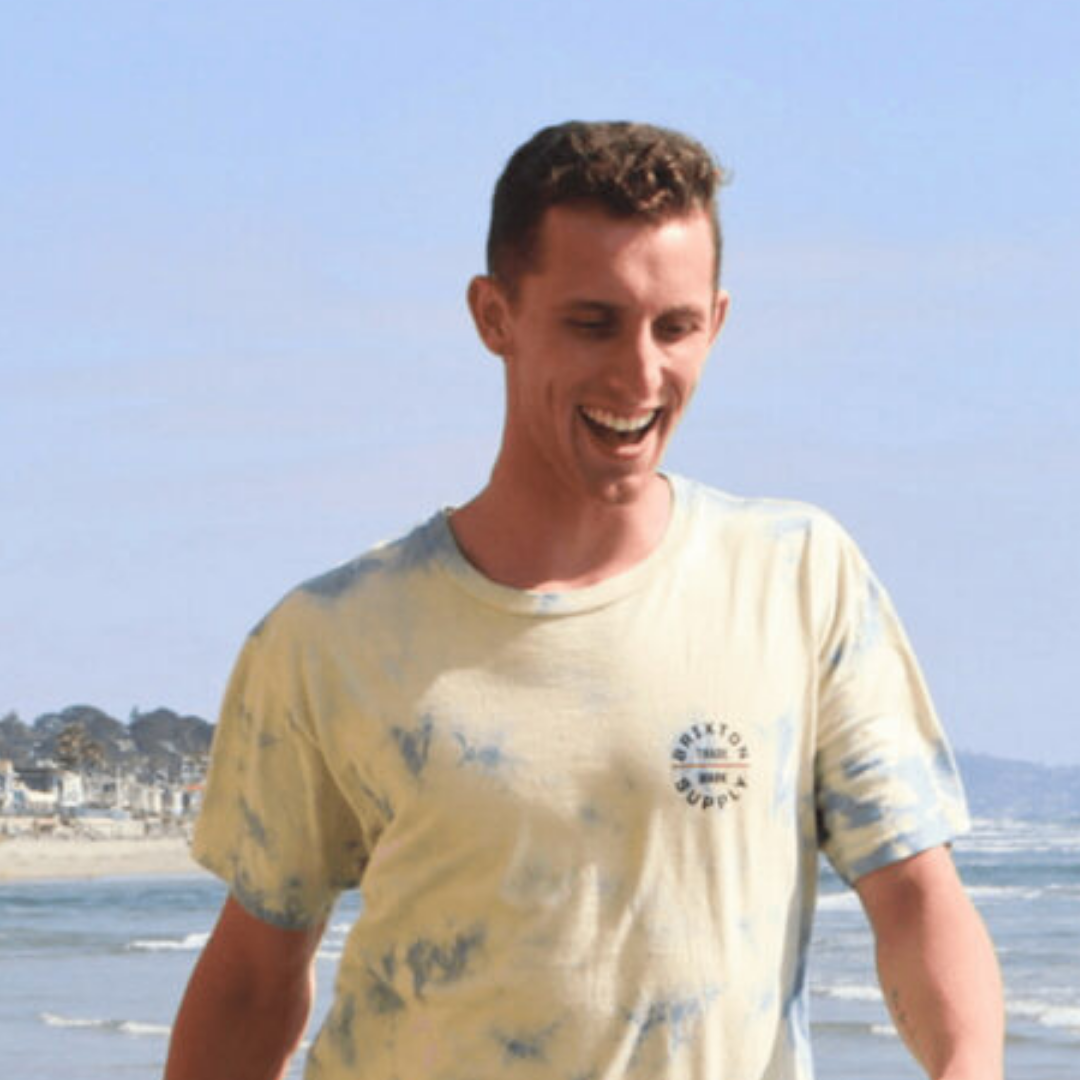 "I was unemployed and looking to make career pivot from the restaurant industry to sales. I came into this program with zero SaaS experience and very brief sales experience. Looking back, I had no idea how much the Sales Foundations course was going to change my situation."
--Jack D., SaaS Sales BDR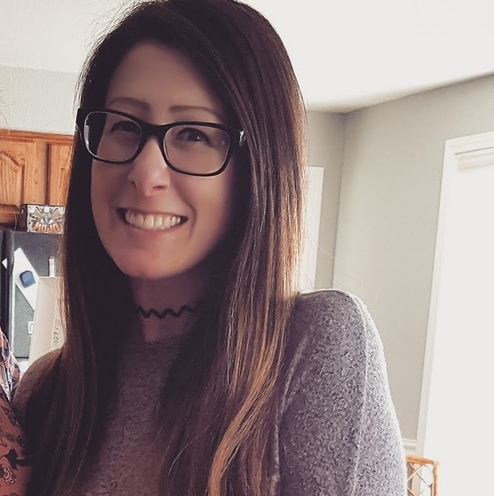 "The only regret I have about Aspireship, is that I wish I had found them sooner! I learned so much in this training course. Not only did their course boost my confidence and sales skills, but I was able to get a nice promotion and pay raise with that first company I applied to! "
--Kim S., SaaS Sales BDR
Still have questions about Aspireship? Check out these resources that we've hand picked exclusively for you. 
We are here to help you learn in-demand skills and land a new, high paying role in software sales. Here's to empowering your future!