Your new career in SaaS is within reach.
Aspireship and Teal have partnered to make the transition to a customer success or tech sales role in the SaaS (Software as a Service) industry more accessible than ever before.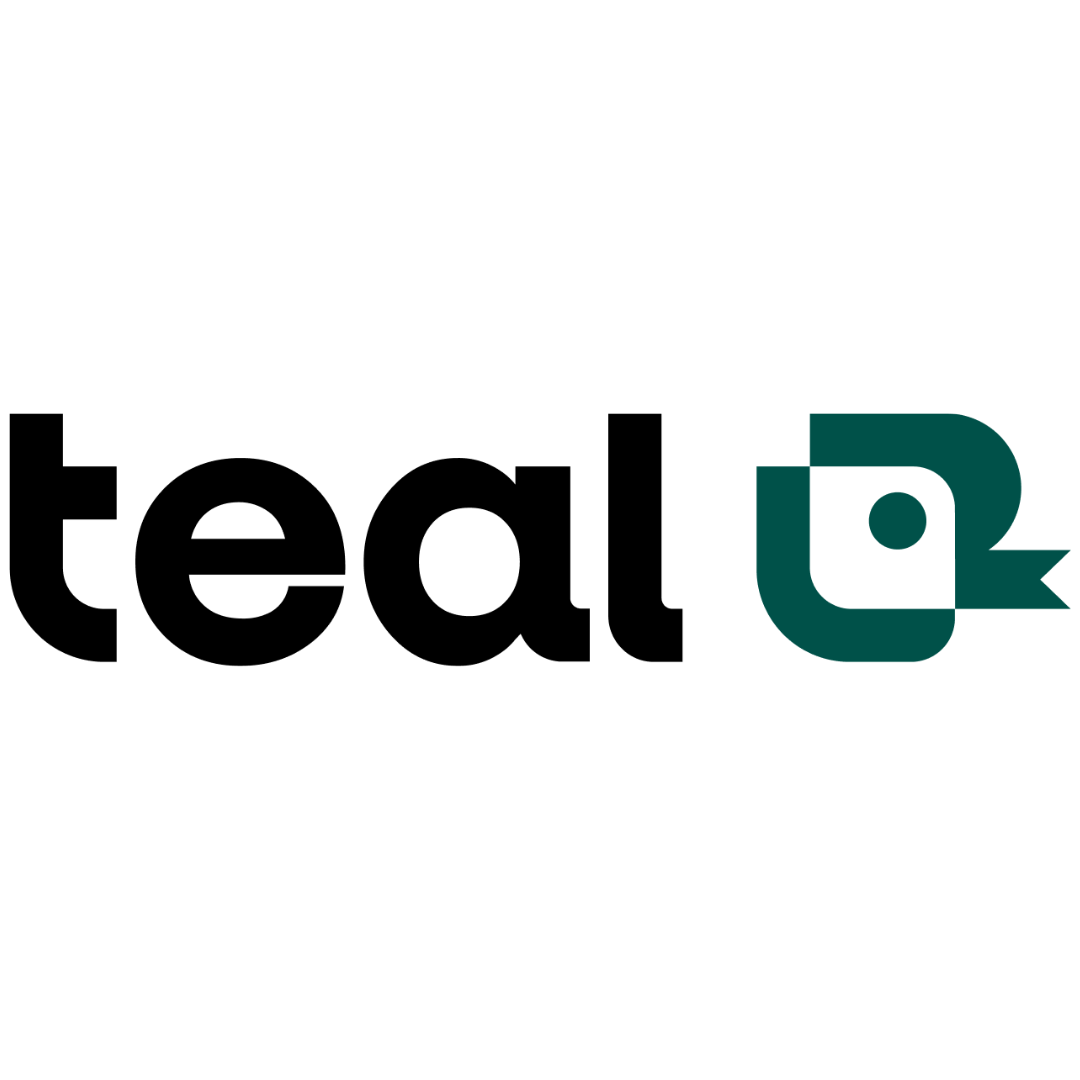 Sign up below to access Aspireship through Teal. Use promo code PARTNERDISCOUNT at checkout.
Learn online, then prove your skills.
So,  you might be asking yourself, "How does this work?"
Think of it in two parts: part one is reviewing curriculum and training on customer success or software sales--depending on your desired path. Explore section 1 of SaaS Sales Foundations and Customer Success Foundations to find your best fit.
Part two will help you validate what you've learned through practice projects, quizzes and a final recorded exercises.
To be clear, you will learn vocabulary, tactics and SaaS sales or customer success knowledge then get to actually put your skills to the test with phone call and role play video simulations.
How will this get me a job in Customer Success or SaaS sales?
Once you complete and pass the assessment and training, you will meet with our Candidate Experience team.
Our Candidate Experience team works with you, our graduates, as well as our hiring partners to uncover and fill all of our open SDR, AE and Customer Success roles.
The Candidate Experience team will set you up with job interviews, provide you with feedback and coaching to help you land the role and be the first to celebrate with you when you receive and accept your offer!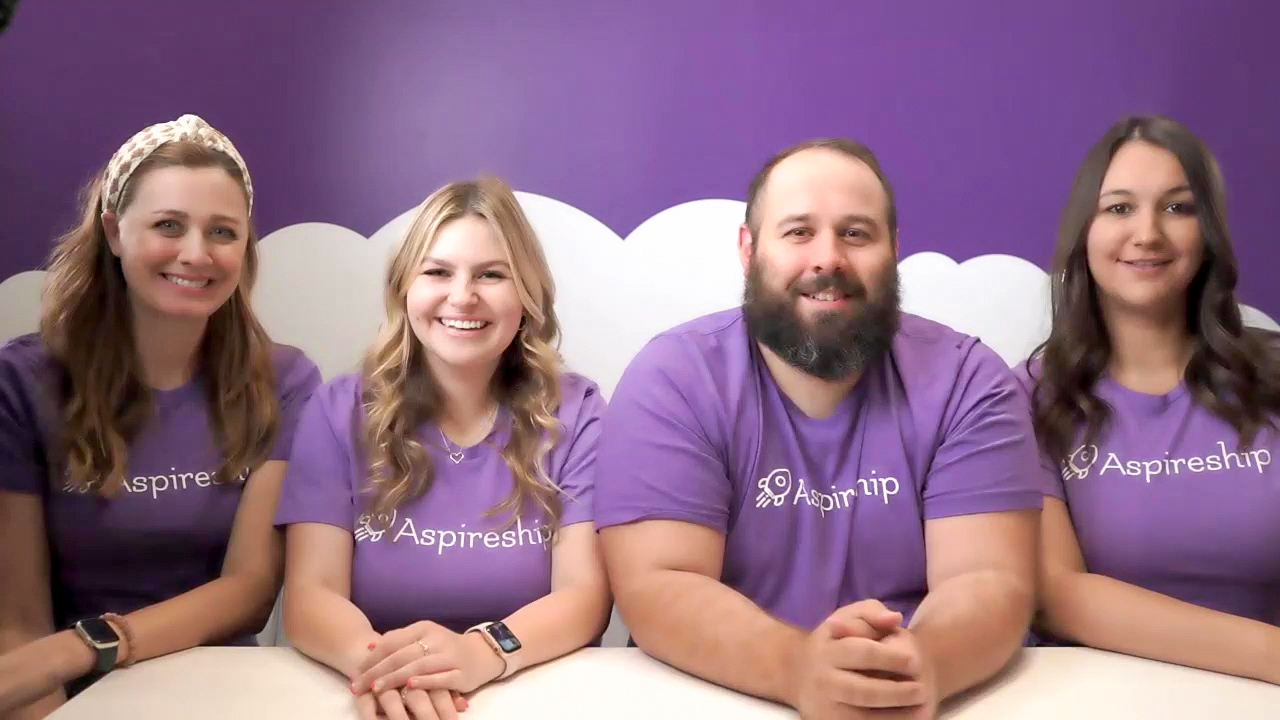 Watch this sample session SaaS Sales Foundations lesson lead by best selling author and international sales educator, Skip Miller. 
Whether you are brand new to software sales or have some experience, our SaaS Sales Foundations course thoroughly prepares you for a new SDR (Sales Development Representative) or AE (Account Executive) role because it is taught by the leading sales experts and trainers across the United States.
In just 20 hours, you'll enjoy interactive videos, complete practice projects, strengthen your knowledge of SaaS sales vocabulary and best of all, gain confidence going into SaaS as an SDR, AE or Account Manager.
Watch this sample Customer Success Foundations session led by veteran customer success leader, Brian Raboin.
Customer Success Foundations is our new program to help you land and succeed in a new role as a Customer Success Manager at a tech company.
In just 20 hours, you'll enjoy interactive videos, complete practice projects, strengthen your knowledge of customer lifecycles, and best of all, gain confidence going into Customer Success roles in SaaS.
Real people. Real results.
We often hear people say, "This sounds too good to be true! How can you really train me AND help me land a SaaS job? What's the catch?"
There is no catch. We're just committed to our mission to help you break into the industry.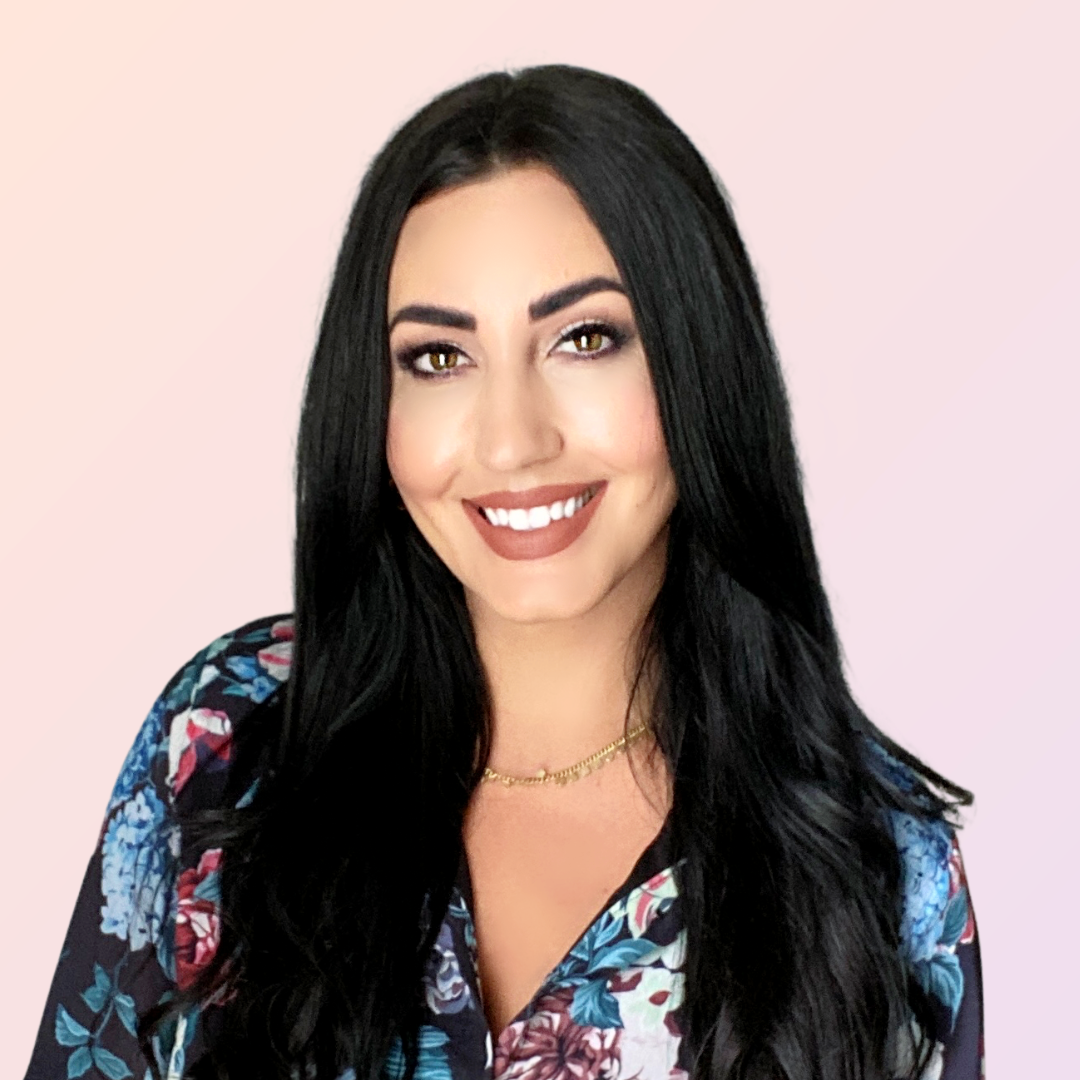 "Aspireship gave me the tools I needed to pivot into tech and land an amazing new role! From the coursework, to interview prep, to facilitating my offer, the support I've received at every turn of this journey has been phenomenal. The team went above and beyond to enrich my experience with strategic advice, continuous updates and encouragement."
--Christina V, SaaS Sales BDR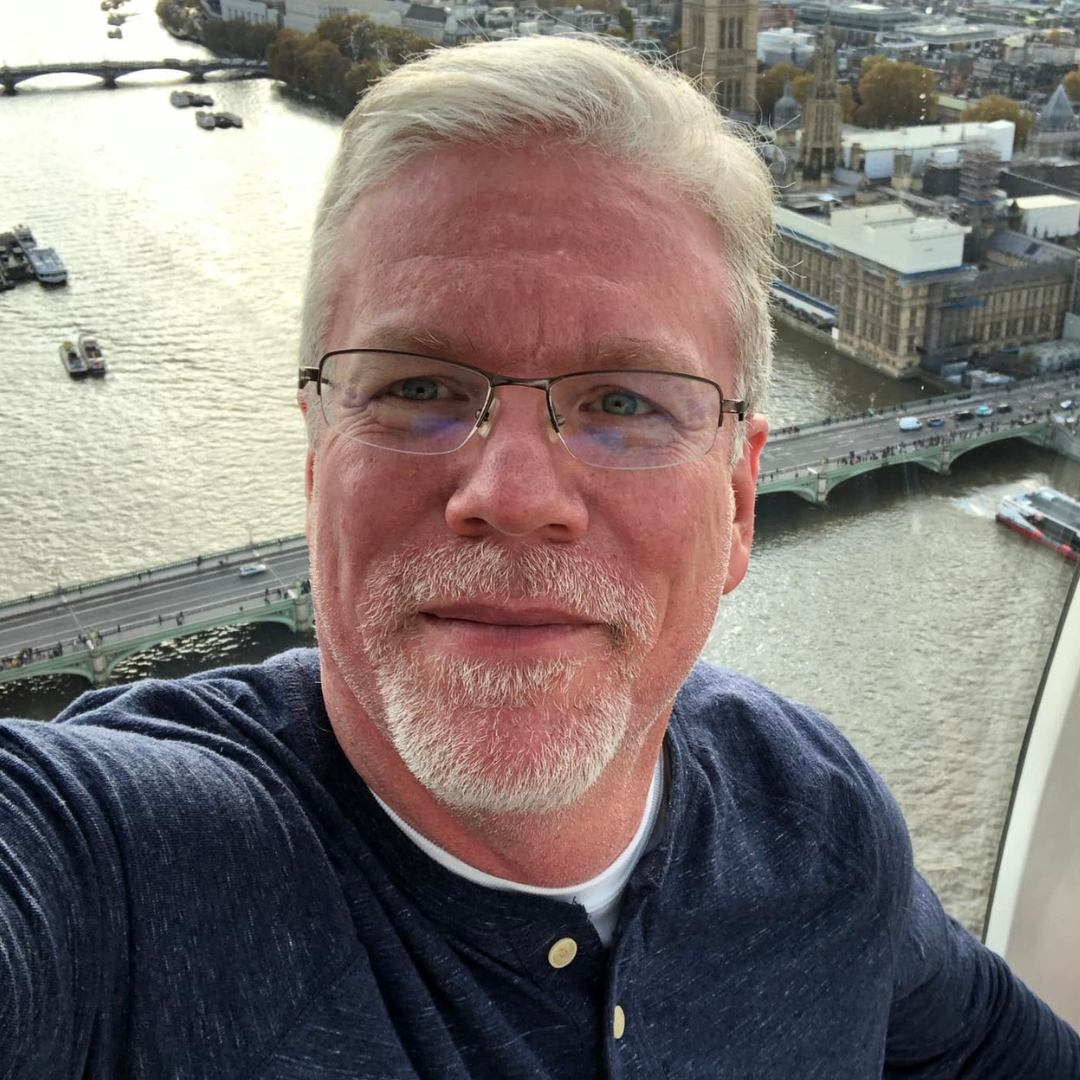 "I was laid off after over 9 years in my sales job. I was flabbergasted, but realized I had to do something quick. I found Aspireship, and dove into the program. I graduated, and the next day they began sending me job leads, and 8 days later I accepted a very nice paying job with a significant pay increase and better benefits than I previously had.  Going from grad to 6-figure job in 8 days is pretty amazing. Aspireship ROCKS!"
-Neal H, SaaS Sales Account Executive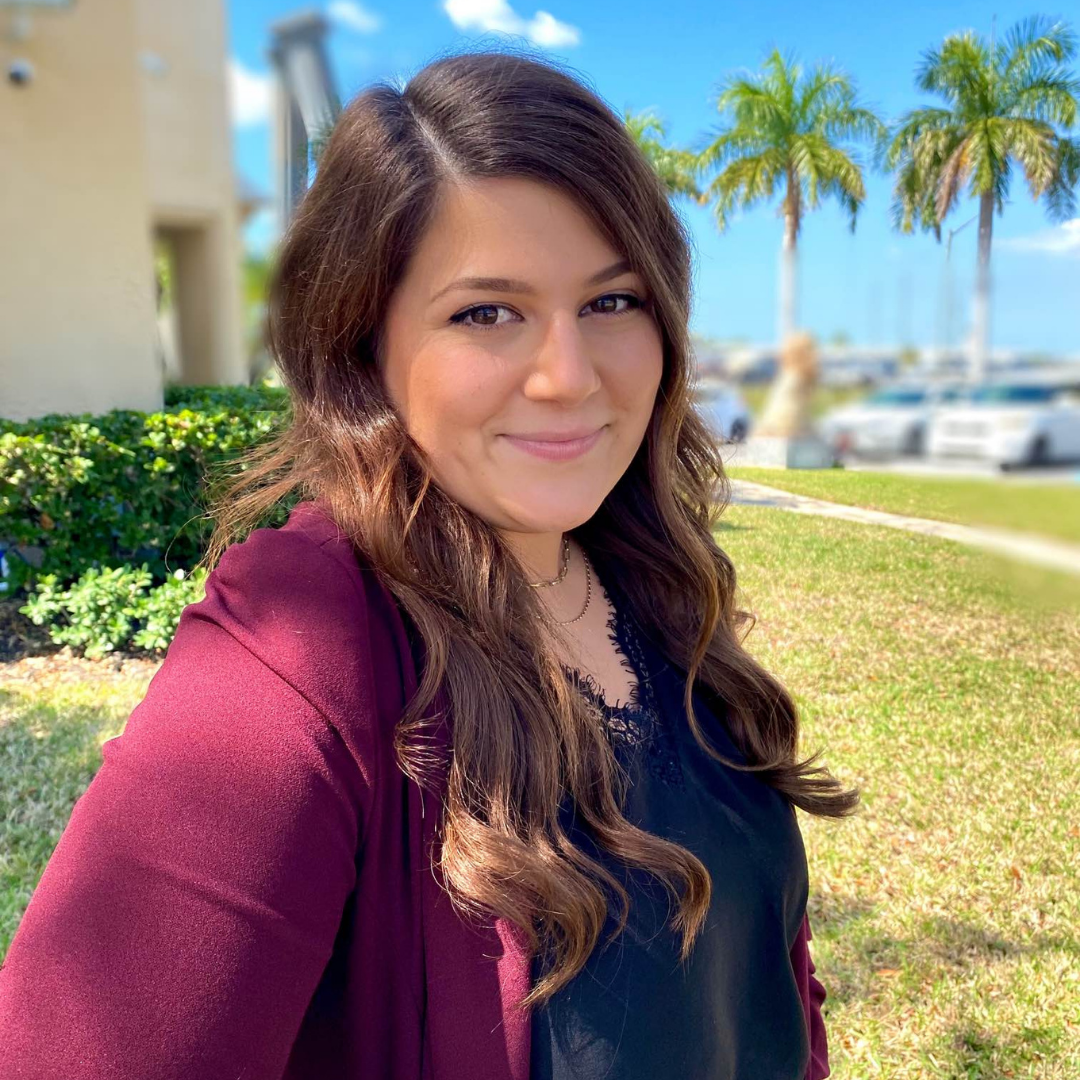 "Aspireship really prepares you with the correct terminology and skills to break into the tech world. I was VERY eager to start a new career and was placed at an amazing company within a month!
I couldn't thank the Aspireship team more for being so supportive the whole entire way and even after they placed me!"
-- Olivia D, SaaS Sales BDR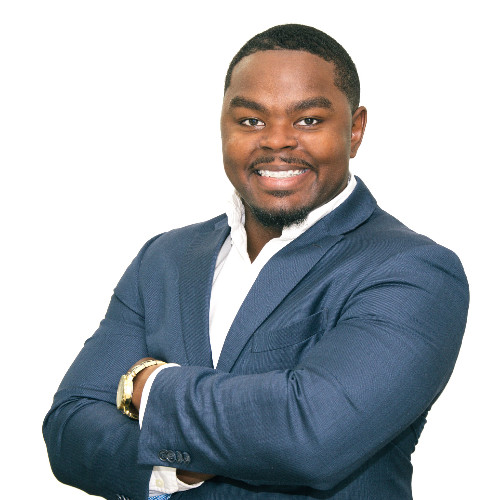 "Aspireship is a great resource to get your feet into SaaS. The support from the team is like nothing I have experienced, especially post graduation. I would be sent a list of possible jobs, pick the ones I was interested in, and an interview would be scheduled NEXT day! The program itself is engaging and gives one a good idea to what SaaS is."
--Preston I, SaaS Sales Inside Sales Rep.
Still have questions about Aspireship? Check out these resources that we've hand picked exclusively for you. 
We are here to help you learn in-demand skills and land a new, high paying role in SaaS. Here's to empowering your future!