Aspireship Partners With Service 2 Software To Help Veterans Transition Into Tech Sales Careers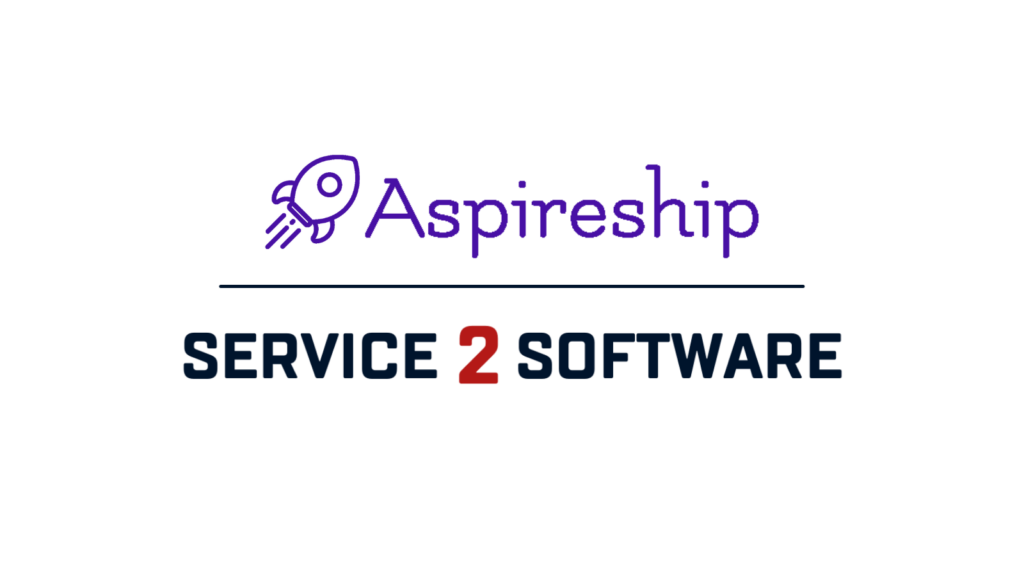 Each year, over 200,000 military personnel transition to civilian life. Many of these veterans will be perfectly positioned to thrive in a tech sales role when granted access to the right support and opportunities.
That is why, today, the team at Aspireship are extremely proud to announce our new partnership with Service 2 Software, a registered 501(c)(3) organization focused on helping transitioning military, from all branches, secure new careers in tech sales.
Through this partnership, Service 2 Software will provide personalized coaching to help candidates translate their military experience to the world of tech sales, while Aspireship will provide access to our industry recognized reskilling and job placement platform for the SaaS industry, along with free access to additional resources to support their career transition.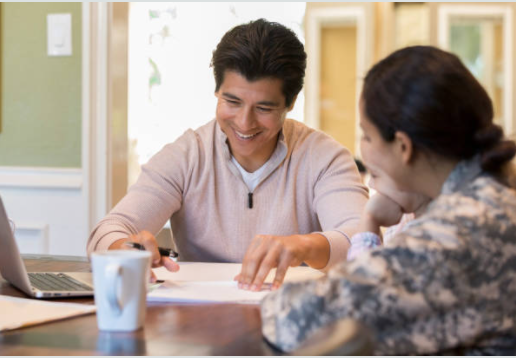 According to Military.com, some of the top skills veterans possess when leaving the service for civilian roles include:
Self-direction, determination and discipline
Experience working as leaders
Collaboration and teamwork
Strategic problem solving and project management
Aspireship's Candidate Experience Manager Katelyn McMahan shared, "When we talk with our hiring partners, one of their top considerations for hiring candidates without prior sales experience are the soft skills veterans inherently have: motivation, drive and dedication to learning and growth. We are excited to team up with Service 2 Software to help the brave men and women of our military speak to their past experience and land fulfilling, lucrative careers in tech sales."
David Hester, Co-Founder & Executive Director at Service 2 Software had this to share about the partnership as well. "Military transition programs and opportunities are not always granted to those looking to make a career jump from the military. This partnership solidifies a chance for high-quality, military-connected, men and women to start lucrative careers in a space that needs their attributes. I am 100% positive that working with the Aspireship team is going to open life-changing opportunities to those that have and are thinking about moving into tech sales."
If you're a Software 2 Service member interested in signing up for Aspireship's training, visit www.aspireship.com/service2software.