How Looking For A Remote Sales Role Led Brandon to Aspireship: SaaS Sales Job Support
Brandon's Aspireship Success Story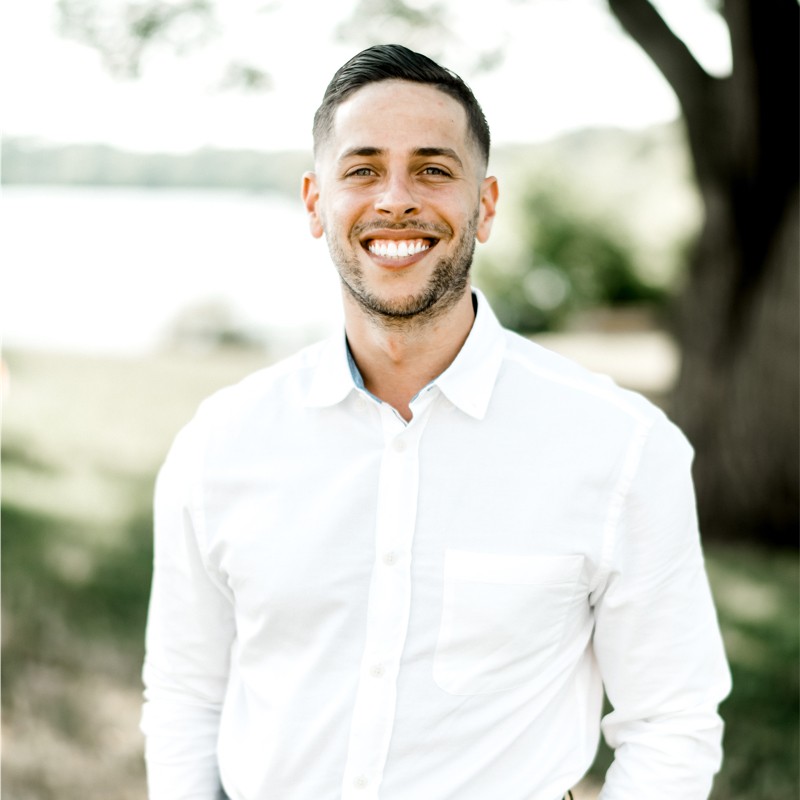 Brandon Lossover worked for a widely recognized athletic brand in promotional product sales. Based out of the Philadelphia, PA area, Brandon started to feel stifled in his career: from having a capped earning potential to not having as much location dependence as he longed for. With a wedding and honeymoon rapidly approaching, he was even more inspired to change his career trajectory while still working in a sales role.
Brandon thought for sure his past experience, and the company he worked for would make him a really strong candidate for SaaS sales. Armed with that confidence, he started job searching on his own, looking for remote sales roles.
However, each time he interviewed for a SaaS sales role, he noticed a huge gap. The companies he found on his own hadn't clearly defined what they wanted from a SaaS AE and as someone new to the field, Brandon also needed more guidance on the role and what was expected of him.
Once he found Aspireship, the tables turned. Brandon graduated in September of 2021 and by the first week of November, he accepted an offer in SaaS as an AE for a company with nearly $180 million in revenue annually.
In this interview, we learn why Brandon went the learning and job placement route to land a remote Account Executive position, what he did to pass SaaS Sales Foundations and what his interests are outside of work.
Some Background on Brandon Leading Up To Aspireship
Aspireship: How did you come across Aspireship?
Brandon: I was searching for remote jobs in sales on LinkedIn, and came across Aspireship.
Aspireship: Prior to the Aspireship course, what was your background?
Brandon: My background was as a sales rep in the promotional products industry.
Aspireship: How were you spending your time prior to finding the course?
Brandon: Prior to enrolling in the course, I spent my time reading business books, and reading as many blogs and articles related to SaaS as I could find.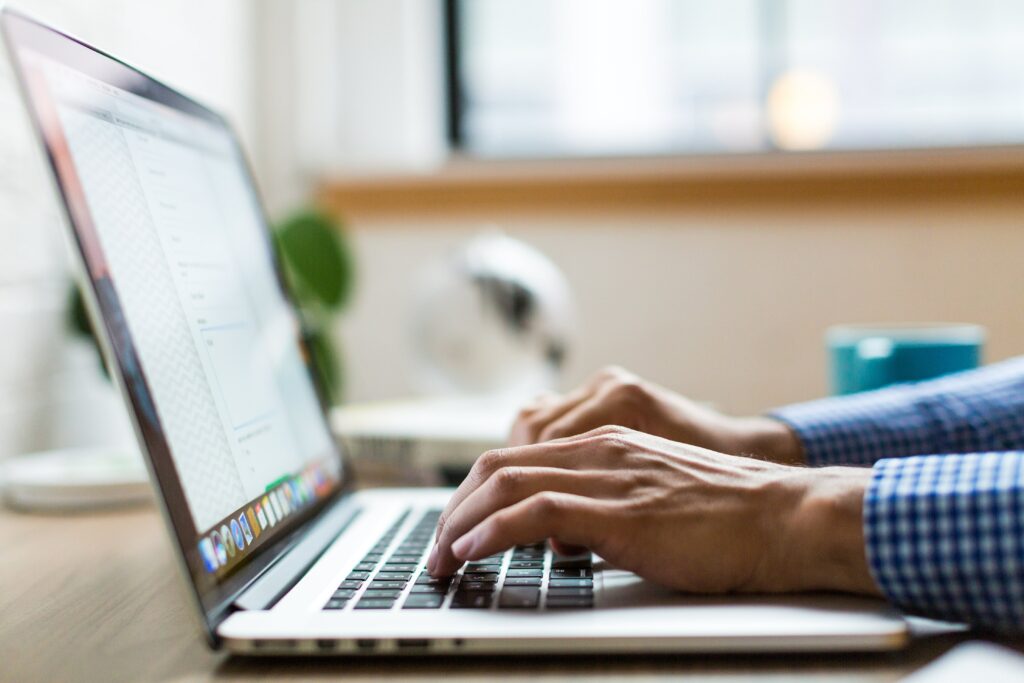 Aspireship: What was your job search experience like before Aspireship?
Brandon: The job opportunities I was finding felt unclear and undefined. The initial calls before the interviews did break it down a little, but by the time I had the initial interview, I never felt like I had a real grasp on the role.
On Learning SaaS (Software as a Service) Sales
Aspireship: What surprised you the most about the course and content?
Brandon: I was surprised at just how in-depth and complex the self-review tests at the end of each section were!
Aspireship: How did you manage the completion of the course and assignments?
Brandon: Staggered and organized based on time allowance and schedule. I carved out 1-2 hours a day to get through 1-2 courses. If I had more time either during lunch or in the afternoon, I would try to get through 2-3+ courses. I wanted to make sure I wasn't overloading my mind with too much content while also providing enough time to feel accomplished for the day.
Aspireship: What was your favorite takeaway from the course?
Brandon: My favorite takeaway was how applicable the coursework was to the final self-assessments as well as the role plays and interview questions I was asked during my interviews for SaaS roles.
Aspireship: How helpful was Aspireship's job placement?
Brandon:  Extremely helpful. Ana took the time during our initial conversation to learn about my background and interests to provide opportunities that worked for me. The team was constantly there to provide insight, support, and follow ups to see how the process was going.
See how Aspireship helps you get a job in SaaS sales.
On Other Interests Outside of SaaS
Aspireship: Outside of work, what hobbies do you enjoy?
Brandon: Traveling & exercising. I love immersing myself into new cultures in different countries, trying new food, and seeing new architecture.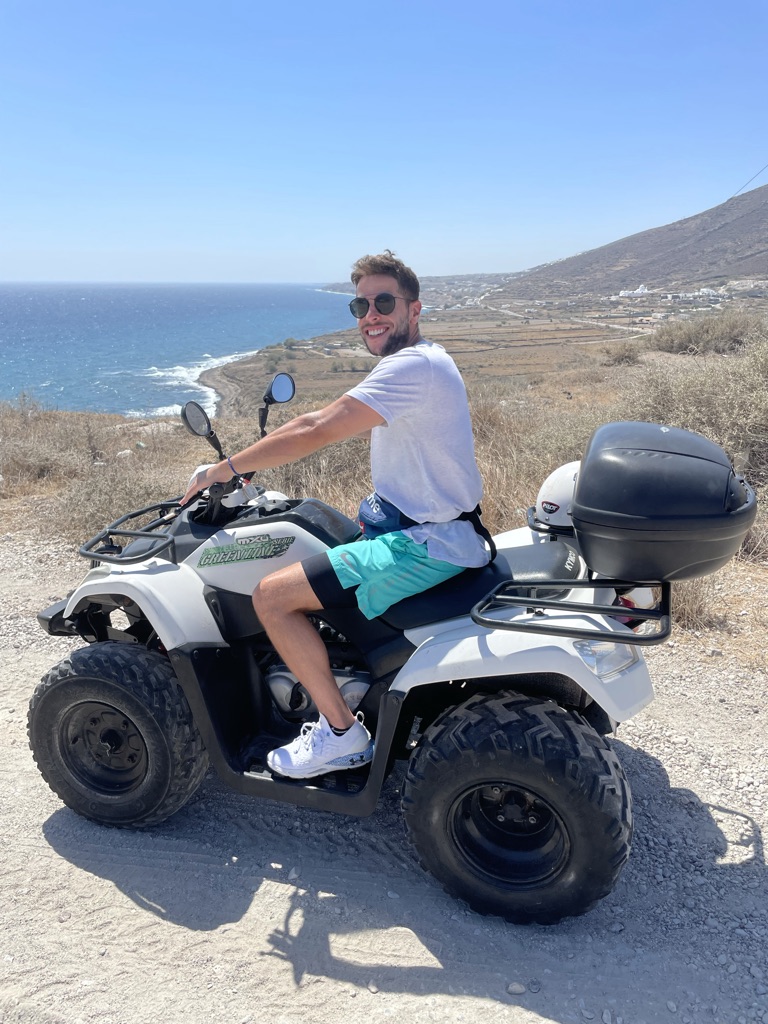 Aspireship: Is there anything else you'd like to share with us?
Brandon: I want to thank the entire team at Aspireship again.
Are you ready to begin your journey in SaaS sales? Create your free Aspireship account and start learning today.