Customer Success Manager Salary in 2023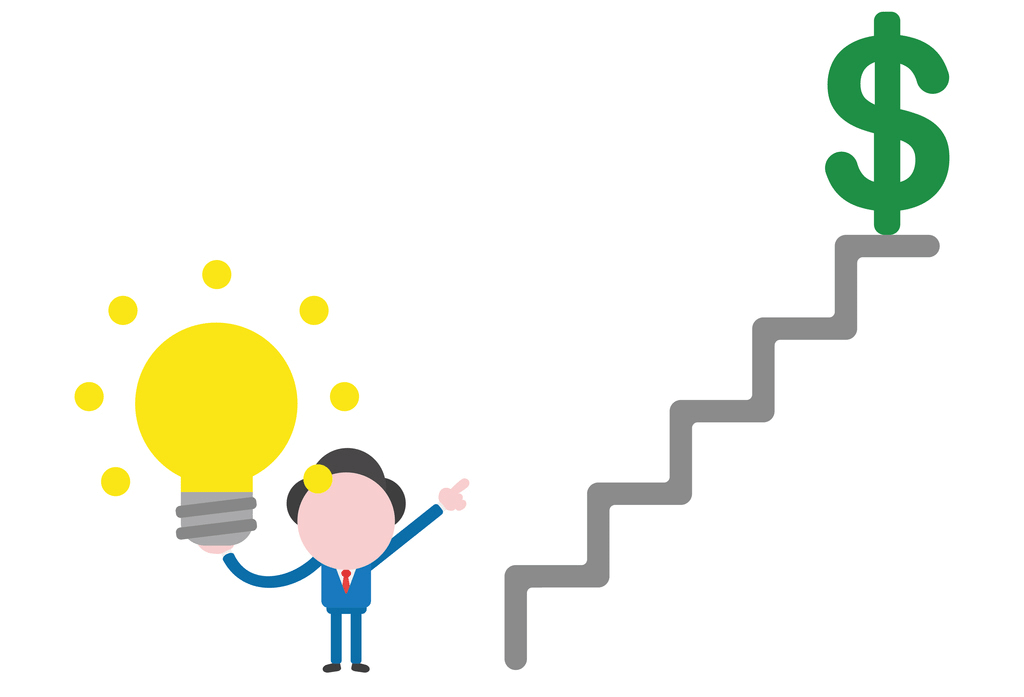 What is a typical Customer Success Manager salary? 
One of the top questions people ask when considering a career as a customer success manager is, "how much do customer success managers make?"
It's a complicated question. There are many factors that come into play with regard to customer success manager salary and total compensation.
According to a recent survey completed by customer success software provider Totango, Customer Success Manager salaries range from $48,500 to $170,000 plus bonus and other forms of variable compensation, with the median CSM salary sitting at $94,000 plus bonus. These numbers have continued to trend upward in recent years.
Do Customer Success Managers Earn More Than a Base Salary? 
Customer Success Manager compensation includes a base salary and may also have a bonus structure (68% of customer success professionals in the Totango survey cited the presence of a bonus of variable compensation as part of the overall compensation package).
These two components combine to create the OTE (on-target-earnings), a term used to describe the total expected compensation for the year when goals are achieved.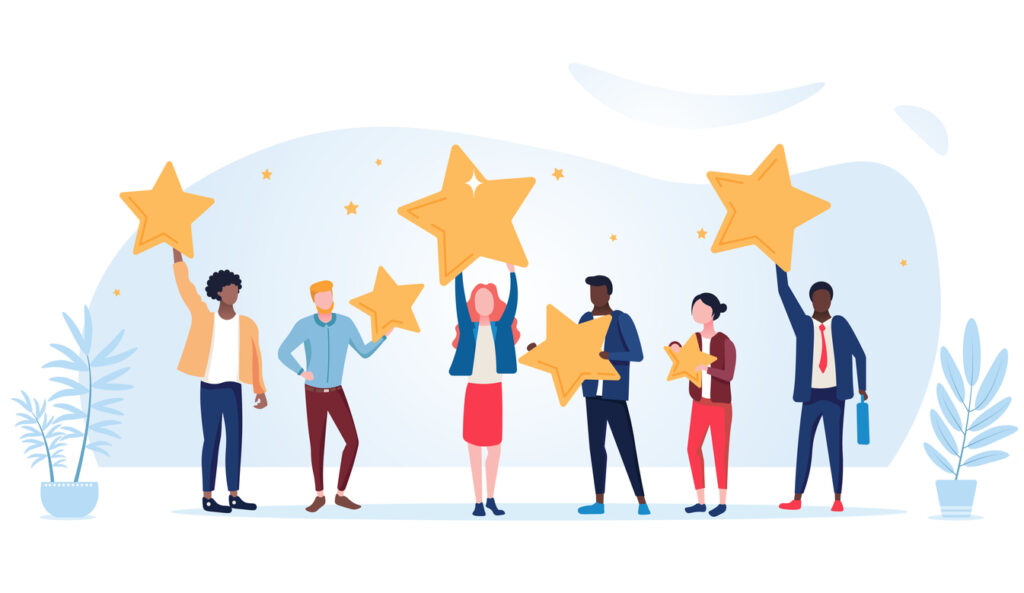 Types of Customer Success Jobs
Customer Success Manager 
A Customer Success Manager (CSM) is one of the most in-demand roles in SaaS and beyond. Customer Success Managers are responsible for, you guessed it, the success of their customers! But what exactly does that mean? What do they do all day? Here's a quick breakdown of the day-to-day responsibilities of a Customer Success Manager.
Onboarding new customers.
Proactive outreach to their customers to help guide them along the customer journey.
Educating customers on product features, best practices and use cases.
Conducting business reviews, such as a Quarterly Business Review (QBR), Executive Business Reviews (EBR) or Customer Objectives Review (COR).
Identifying opportunities to expand the customer relationship, such as expanding to other departments or gaining adoption of a new product.
Providing excellent customer service (yes, even though a Customer Success Manager is not recognized as a customer support role, it is still part of the job).
Alternative titles for Customer Success Manager that carry most of the same responsibilities but are designed for candidates with less experience, include Customer Success Specialist and Customer Success Associate. 
The role, scope of responsibilities, success metrics and compensation can vary significantly from company to company, so you need to do your homework.
The #1 factor that impacts your potential salary and OTE is the value of each customer to the company. In other words, if the customers you will be guiding to success are worth significantly more money to Company A than at Company B, chances are the company will place greater emphasis on attracting the very best people to the customer success team and compensates the customer success team accordingly.
Alternative Titles for Customer Success Manager
There are a number of job titles that may not say customer success, but are actually considered customer success manager roles. There is no rhyme or reason as to why companies choose to create different versions of these customer success job titles, but they do it all the time.
Account Manager
Account Manager positions have been around for a long time, but account management is considered more of a sales role than a customer success role and is typically responsible for upselling, cross-selling and customer retention. With that said, an Account Manager performs a lot of the same functions as a Customer Success Manager. In many cases, companies will choose to have one role or the other, instead of having both work in tandem.
Client Success Manager
This title and role is identical to a Customer Success Manager. The only difference is the choice to refer to customers as clients. 
Customer Experience Manager
Once again, this title and role is identical to a Customer Success Manager. The only difference is the choice to call it customer experience instead of customer success.
Onboarding Manager
An Onboarding Manager or Onboarding Specialist handles one specific aspect of a Customer Success Manager's job by focusing on getting new customers up and running with the product or solution and facilitating a great customer experience. 
Implementation Manager
In some cases, an Implementation Manager or Implementation Specialist can simply be a different name for an Onboarding Manager or Onboarding Specialist. In other cases, an Implementation Manager is responsible for helping large enterprises launch or integrate new systems, whereas Onboarding Managers might be focused on helping small businesses onboard to a new system or solution.
Progression Path: Customer Success Management, Leadership and Specialization 
One of the most exciting things about becoming a Customer Success Manager is the opportunity for progression. While progressing on a traditional path as a CSM and potentially growing into a senior, mid-market or enterprise CSM,  long-term can be rewarding and lucrative in of itself, especially as you increase your seniority and scope of responsibility, CSMs are afforded a wide range of exciting progression opportunities.
Senior, Strategic or Enterprise Customer Success Manager
One of the most straightforward paths for CSMs is to gain seniority, and begin serving larger customers with much higher LTV (lifetime value). As mentioned above, the more money a customer spends with a company, the more a CSM is typically compensated, making these the most lucrative CSM roles out there. As you might expect, strategic and enterprise roles typically go to candidates with at least a few years of experience as a Customer Success Manager, and are a great promotion path for existing CSMs at a company who become experts in their products and industry.
Management and Leadership
Those who are interested in leadership opportunities will find exciting possibilities ahead. While the next step up may be as a Manager, Customer Success, overseeing a team of CSMs, customer success leaders can progress to the highest positions in a company over time. These include Vice President of Customer Success, Chief Customer Officer and Chief Operating Officer, to mention a few. This path is by no means the most common for CSMs to follow, but has become more and more common due to the fact that Customer Success Managers work so cross-functionally within the organization and develop a deep understanding of what drives success for the customer and the company.
Specialization – Customer Success Operations
Last but not least, new specialized roles are emerging as the importance of customer success grows within technology companies. The most common specialty you'll see is the Customer Success Operations Manager, a role that focuses on enabling the entire customer success organization with processes, technology and strategy to deliver on the organization's objectives.
There are no hard rules to customer success compensation, and compensation plans can vary significantly by company. While the overview above is not intended to be a comprehensive view of every customer success role, it does cover the most common situations you are likely to encounter when pursuing your first role as a Customer Success Manager.
Are you ready to begin your journey in Customer Success?  Create your Aspireship account and start learning today.