I'm OFF The Market…Ish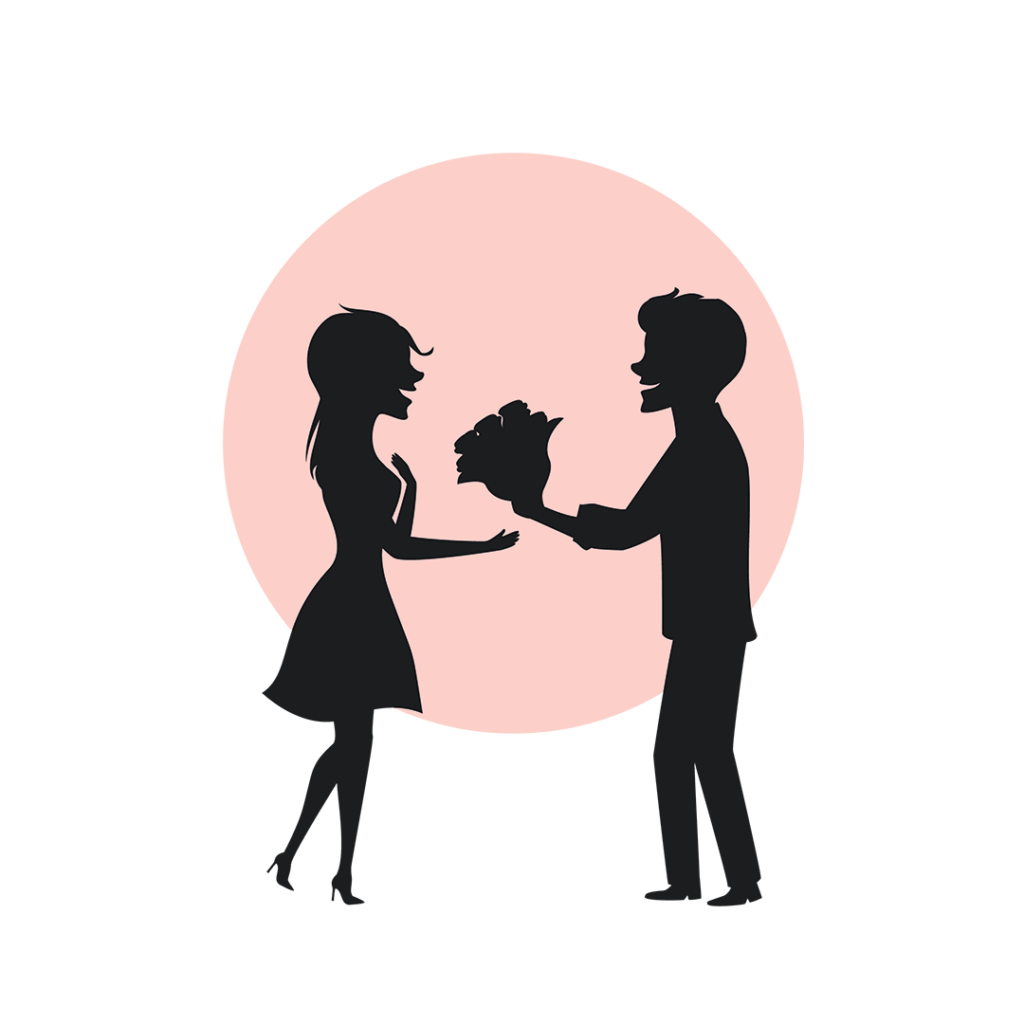 I'm so excited!
I'm ready for the next phase of my life.
I've just accepted an incredible proposal from an awesome man.
Who he is and what he's proposing is a great fit for me.
He checks almost all of my boxes.
And he chose me.
And I accepted.
Ring on my finger.
Date set to begin our new life together.
One little thing…
I'm still actively seeing the man of my dreams.
Who checks EVERY box.
But…he's not sure if he wants to make the commitment to me.
Yet.
I'm taking quite a bit of time and energy, working hard to convince him.
And I'll continue to do so.
If he does make the offer, I'll break it off with the other guy.
After all, he could dump me in the future.
No guarantees.
It's my life. I need to do what's best for me.
But until then, I'll put on a happy face, continue planning and preparing for the big day.
None of this is personal.
This is very similar to the advice we're hearing right now to candidates looking for their next opportunity.
"Accept the job you were offered and keep interviewing at other opportunities. In fact, keep interviewing into your first month. It's fine. It's business."
Is the story above a perfect analogy?
No.
But if it felt uncomfortable, take a moment to consider:
Once you have fully committed and signed your offer, taking further action with another company, becomes less of a "this is JUST business" discussion and more of a "who are you and how do you show up in the challenging moments?" discussion.
There are a thousand ways to handle this situation.
Starting with a conversation.
Learn more about how Aspireship helps you find your next job in SaaS sales.