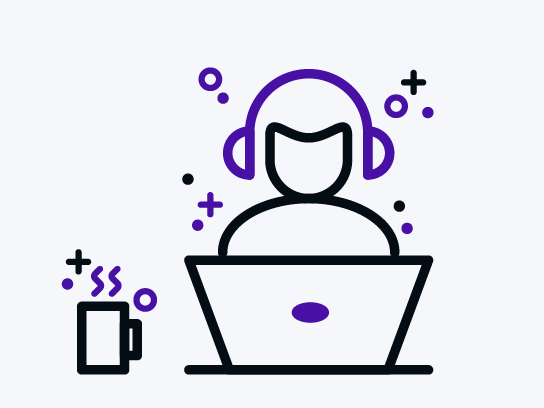 You don't have to go into debt to learn to code.
Today we are excited to announce an alternative to expensive coding bootcamps; the Software Engineering Foundations Aspireship and Software Engineering Intensive.
Foundations is a 30-hour, on-demand program teaching the fundamentals of front end web development. It's also the first program where we show students how they can leverage AI and ChatGPT to supercharge their learning! It's the perfect first step to determine if a career as a software engineer is right for you
The Intensive is a full bootcamp, powered by our friends at Promineo Tech. Through the partnership, we're bringing full length front end and back end software engineering bootcamps to learners everywhere, at 1/4 the cost of the average coding bootcamp. The Intensive is a 18-week coding bootcamp.
This is another big step towards fulfilling our mission of helping people transform their lives through learning and opportunity.