Aspireship Recognized As One Of Course Report's Best Certifications & Bootcamps for Tech Sales
Not all tech sales bootcamps are alike, and Aspireship is especially unique given that we do not adhere to the ISA (Income Share Agreement) model. That's why we're extremely proud to be recognized by Course Report as one of their top 13 tech sales bootcamps.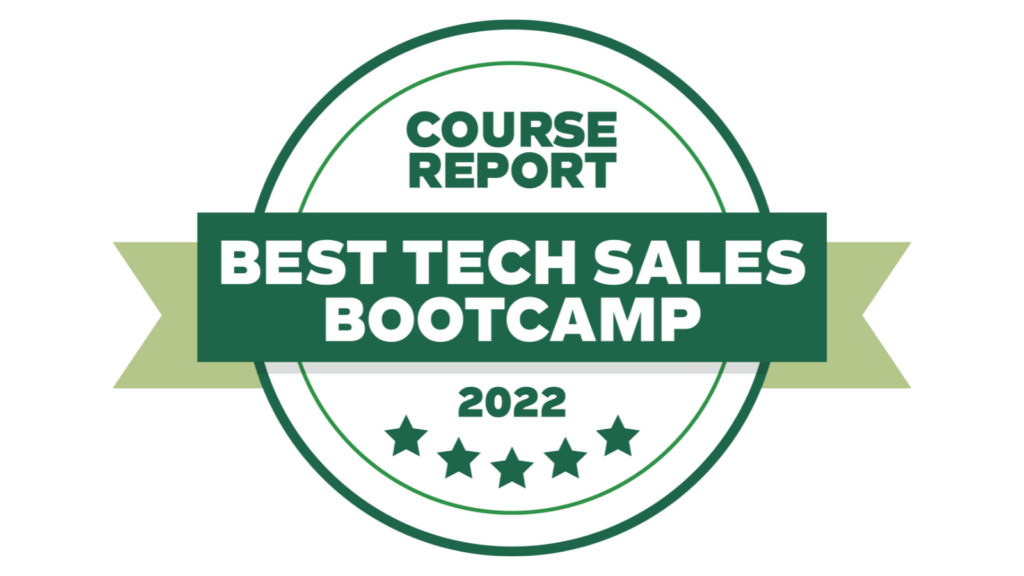 Whether you are looking to improve in SaaS sales, or start a career, we hope you enjoy reading Aspireship reviews from our graduates and learning more about the criterion Course Report utilized to recognize their top tech sales bootcamps.
For more information on Aspireship's SaaS Sales Foundations course and job placement, visit https://aspireship.com/saas-sales-foundations/.
PS–If you're looking to get certified, continue learning through Aspireship during your entire SaaS sales career, get job placement support and more bonus perks, check out Aspireship Unlimited.