How a Passion For Business Led Ryan to SaaS Sales
Ryan's Aspireship Success Story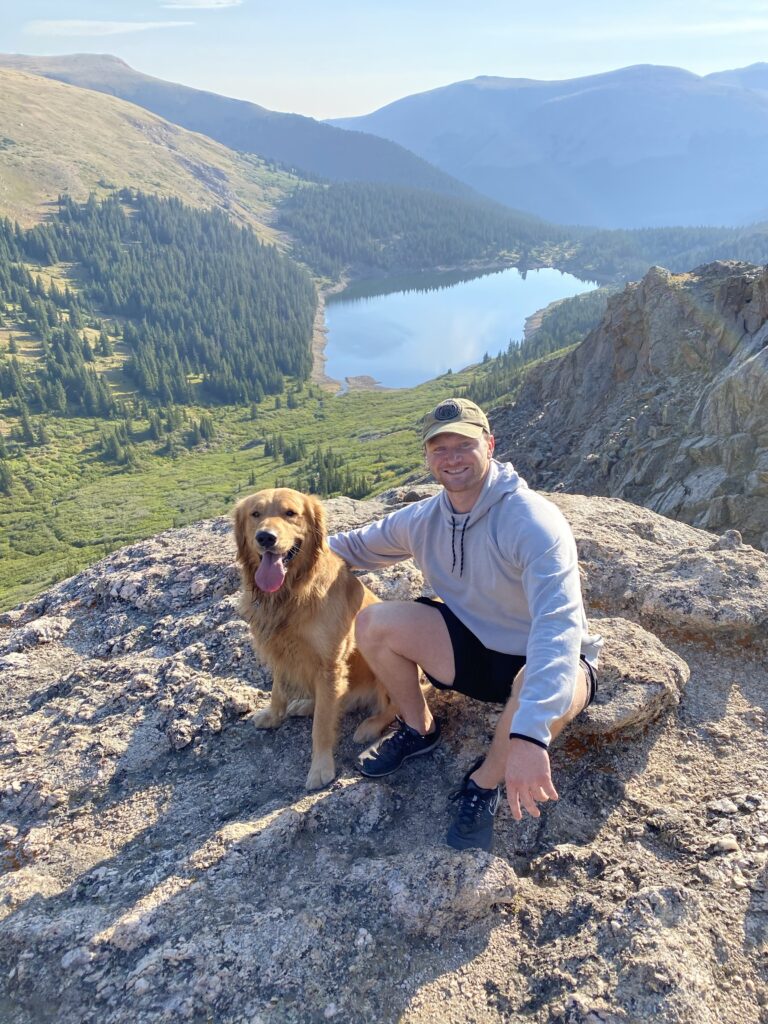 Do you have a business degree? Or a passion for business? With so many ways to apply that knowledge, you might be wondering which career path in business is the best for you to pursue.
You have probably even been told along the way that, "You won't get a job with a business degree….it's too general," but nothing could be farther from the truth!
Knowledge and passion for business is highly valuable and has real demand in the current job market, you just need to know where to look.  It may also take some trial and error to determine the best possible use of your unique talents, especially if you're a new grad entering the job market.
According to Rasmussen University, here are 7 jobs you can get with a business degree, and 3 of them are sales related: (Account Manager, Sales Manager, and Sales Rep).
As a business major himself, with a focus on Economics and Finance, 2021 Aspireship Grad Ryan Cates had both textbook and real-world knowledge. Ryan's work experience spanned entrepreneurship, insurance, and sales. Even with a degree, thorough understanding of revenue and growth, not to mention sales experience, Ryan hit a roadblock towards the end of last year when he was searching for a SaaS sales Account Executive role. 
Little did he know at the time that switching up his strategy from applying to job after job to pausing his job search and instead, training for SaaS sales, would be the key to his new role! As soon as Ryan passed Aspireship SaaS Sales Foundations, our team got down to business matching him with the perfect company. For the past 3 months, he has been loving his role as an AE for a leading HR SaaS solution. We had the pleasure of talking to Ryan about his experience landing a job with an Aspireship hiring partner and got some insight into how he spends his time outside of the SaaS world. Read on for more.
Some Background on Ryan Leading Up To Aspireship
Aspireship: How did you come across Aspireship?
Ryan: I was searching for Account Executive jobs on LinkedIn, and I came across Aspireship.
Aspireship: Prior to the Aspireship course, what was your background in SaaS sales?
Ryan: I had about 1.5 years of SaaS specific experience, and about 6 years total sales experience.
Aspireship: How were you spending your time prior to finding the course?
Ryan: I was mainly utilizing LinkedIn to find a new role, between reaching out to my network and the job search function. I also read Essentialism right before coming across the course.
Aspireship: What was your job search experience like prior to Aspireship?
Ryan: It was a struggle. I applied to over 100 jobs, and only heard back from around 15. I always seemed to make it through the first 2-3 interviews, and then was told they wanted someone with more SaaS specific experience. It was starting to get very discouraging.
On Learning SaaS (Software as a Service) Sales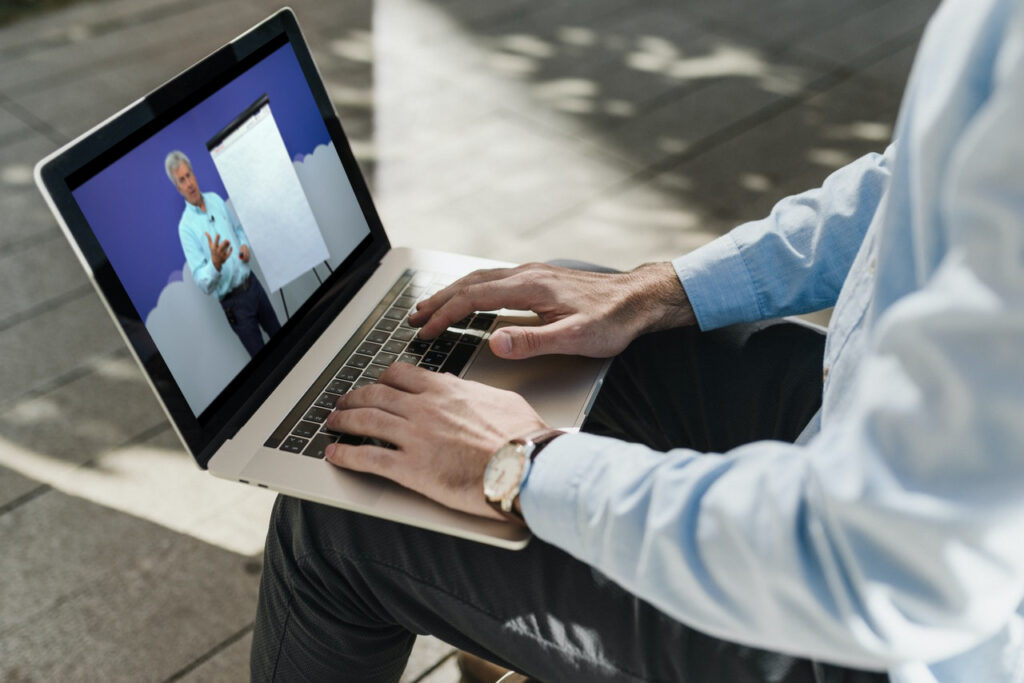 Aspireship: What surprised you the most about the course and content?
Ryan: I had been through several sales trainings, but none that were as specific to SaaS sales as Aspireship was. I was surprised to learn as much as I did about the buying process for SaaS. I was also pleasantly surprised at how engaging the video content was.
Aspireship: How did you manage the completion of the course and assignments?
Ryan: I made sure to block off time to complete a module or two every day. After completing the first lesson I knew it would be very beneficial to me, so I wanted to stay consistent and get the most I could out of it.
Aspireship: What was your favorite take away from the course?
Ryan: My favorite takeaway was to look at your sales process from the buyer's point of view. Determine what their buying process looks like, and then help pull them through the process, instead of trying to push them through whatever your natural sales process would be. A fact which I found very interesting and eye opening is that buyers actually buy backwards! This is a very simple concept that can help sales projections be much more accurate.
On the Interview and Job Placement Process
Aspireship: How helpful was Aspireship's job placement?
Ryan: The process was incredibly helpful. I had interviews lined up within a week of graduating the course and landed my new AE role within a couple of weeks, right around the Christmas holiday!
Learn about our hiring process and how we help you get a job.
On Other Interests Outside of SaaS
Aspireship: Outside of work, what hobbies do you enjoy?
Ryan: I love golfing and snowboarding. If I'm not on the golf course or in the mountains I'm probably spending time with my dog or watching sports.
Aspireship: Is there anything else you'd like to share with us?
Ryan: I'm just incredibly grateful that I came across Aspireship when I did. I was already in SaaS, but still didn't seem to have enough experience in that field for the companies I interviewed with.
"I love that people with little SaaS experience, but a desire to learn and perform in the industry have a route to land roles in this field."

– Ryan Cates, 2021 Aspireship Grad
Ready to begin your journey in SaaS sales? Create your free Aspireship account and start learning today.