Navigating A New Career and New City: How Alijah Transitioned From Real Estate to SaaS Sales Within 2 Months
Alijah Garvey's Aspireship Success Story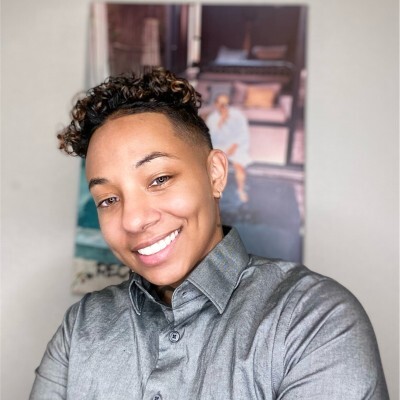 After working as a real estate agent in the bustling Big Apple (New York City) for three years, Alijah Garvey desired a fresh start in a career with continuous growth opportunities at a company that prioritized diversity and inclusion.
In setting her goals, she became really clear and intentional about the following "must haves:" she was very excited about technology, startups and SaaS, she still wanted to work in sales, and she was open to relocating.
For Alijah, all the signs pointing towards a career pivot were obvious. But for other job seekers, the signals may not always be so clear.
According to the piece, "When to Make A Career Pivot," Luke K from the Kelly School of Business Career Services Office writes, "Making a career move can be a challenging decision to make. It is always important to have a solid foundational grasp on what you are getting into, especially if it is something as big as a career pivot. Just as a business takes inventory, you can also take personal inventory. Do a check to see where your skills are, what your strengths are, and more specifically, what your weaknesses are. Once those weaknesses are identified, develop a plan to help build them up."
Alijah's plan entailed organizing and tracking job applications and interviews; joining communities like Thursday Night Sales; signing up for Aspireship SaaS Sales Foundations, and graduating the course within a month.
In her interview, we learn how she went from applying to 100's of jobs, barely getting interviews and being "ghosted" by companies, to landing an Account Executive role within two months of completing and passing SaaS Sales Foundations.
Some Background on Alijah Leading Up To Aspireship
Aspireship: How did you come across Aspireship?
Alijah: I was searching for ways to break into software sales, looking on LinkedIn for courses and bootcamps that could give me an education in SaaS sales, and that is when I came across Aspireship.
Aspireship: Prior to the Aspireship course, what was your background in SaaS or sales?
Alijah: Prior to Aspireship, I had worked in real estate sales for about three years, but I didn't have any foundation in SaaS. I also had experience working at a high-growth hospitality startup that became a "Unicorn" during my time there, and that's what made me really want to continue being a part of building a great company.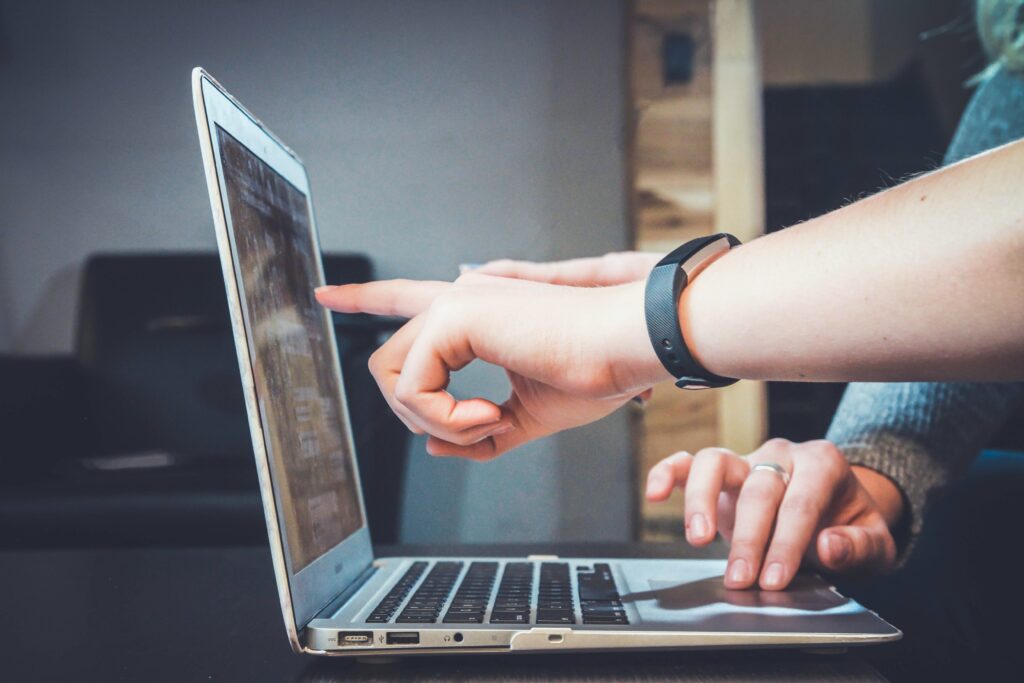 Aspireship: How were you spending your time prior to finding the course?
Alijah: I had just moved to Dallas from New York, so I was spending a lot of my time trying to navigate the job market and figure out the best way to get my foot in the door at a tech company. I watched a lot of YouTube videos about how to get into the industry, joined communities like RevGenius which led me to finding Thursday Night Sales on LinkedIn, and followed really influential people on LinkedIn to learn more sales and career tips.
Aspireship: What was your job search experience like prior to Aspireship?
Alijah: Prior to Aspireship and pivoting into SaaS, this was the first time I had started looking for a job post-pandemic, and it was worse than I had ever experienced. I tracked the jobs I applied to and the interviews I got with an Excel spreadsheet; and it was just really frustrating to see that I had applied to literally hundreds of jobs and barely got any interviews. I found myself constantly tweaking my resume and adjusting what I wanted to say in interviews, in order to see if something would be different. Oftentimes, I simply wouldn't hear back from companies for a month at a time, or even at all. "Ghosting" became a real thing.
On Learning SaaS (Software as a Service) Sales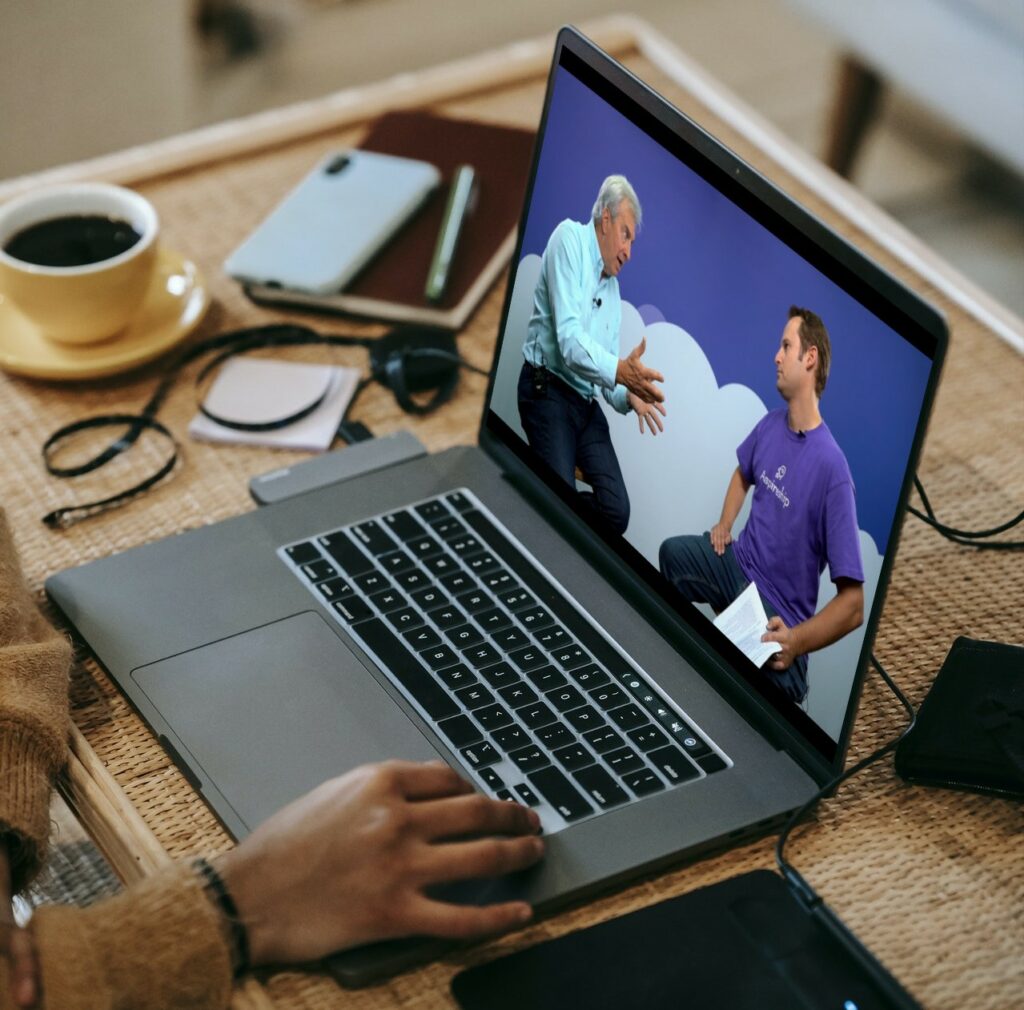 Aspireship: What surprised you the most about the course and content?
Alijah: Definitely what surprised me the most about the course was how in-depth the material was, yet easy to understand. SaaS Sales Foundations provided a clear process for going through the sales cycle, and provided the terminology I would need to leverage in interviews later on.
Read more about SaaS Sales Foundations and what is covered in the course.
Aspireship: How did you manage the completion of the course and assignments?
Alijah: I dedicated at least two hours each day to working on the course. I took lots of notes and made sure to highlight my takeaways from each video.
Aspireship: What was your favorite take away from the course?
Alijah: I really feel like I've transformed, both personally and professionally. This course helped me to see my true potential and the impact I could make in this world.
On the Interview and Job Placement Process
Aspireship: How helpful was Aspireship's job placement?
Alijah: Aspireship's job placement was super helpful. They made the pivot into a new career seamless and helped me to get rid of any overwhelming feelings I had about the process. They provided support every step of the way as well as lots of valuable feedback. One month after graduating I was able to land my new role as an Account Executive for an amazing company!
On Other Interests Outside of SaaS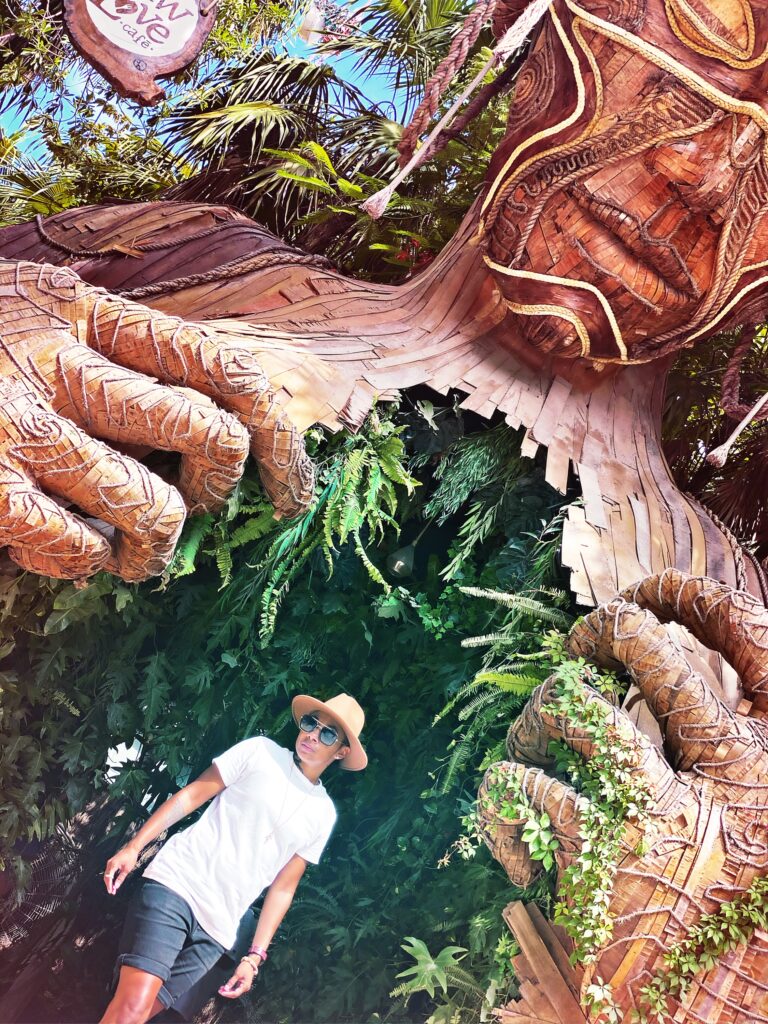 Aspireship: Outside of work, what hobbies do you enjoy?
Alijah: I enjoy playing tackle football and working out as well as traveling. I enjoy football because it brings out my competitive side, love for winning and being the best. I love to see the world and experience new cultures and food. I've traveled to over 9 countries and multiple cities across the United States, so traveling has always been a way for me to feel at peace and fulfill my need for adventure.
Ready to begin your journey in SaaS sales? Create your free Aspireship account and start learning today.