Today we're thrilled to announce the all-new Aspireship for Teams.
To date, we've helped 20,000+ professionals around the world pursue a career pivot into the tech industry. And we've acquired significant insights from them regarding career change and employee satisfaction. 
The majority of these professionals have shared that they are pursuing a career transition given a lack of clear career progression within their current company and industry.  
According to data from Gallup's American Upskilling Survey, "Skills training is one of the top perks younger workers look for in a new job. In that same survey, 66 percent of workers ages 18-24 ranked learning new skills as the third-most important perk when evaluating new job opportunities, behind only health insurance and disability benefits." (Source)
How Aspireship for Teams Can Help
Aspireship for Teams is designed to help SaaS companies upskill and continue training both new hires and existing employees. As part of our commitment to supporting your company's learning and development initiatives, new content is added to our platform monthly and Aspireship will continue expanding the scope of our programs to help ambitious people accelerate their careers. 
Here's what's included:
Access to our Saas Sales Foundations and NEW Customer Success Foundations Aspireships
100+ hours of supporting content contributed by some of the best leaders in the SaaS industry 
A new, robust Candidate Match Profile using our proprietary matching technology to present candidates for BOTH SaaS Sales and Customer Success roles for Aspireship Hiring Partners.
LIVE training sessions multiple times a month covering a wide variety of topics from interview tools to very specific, tactical training for Sales and CS roles.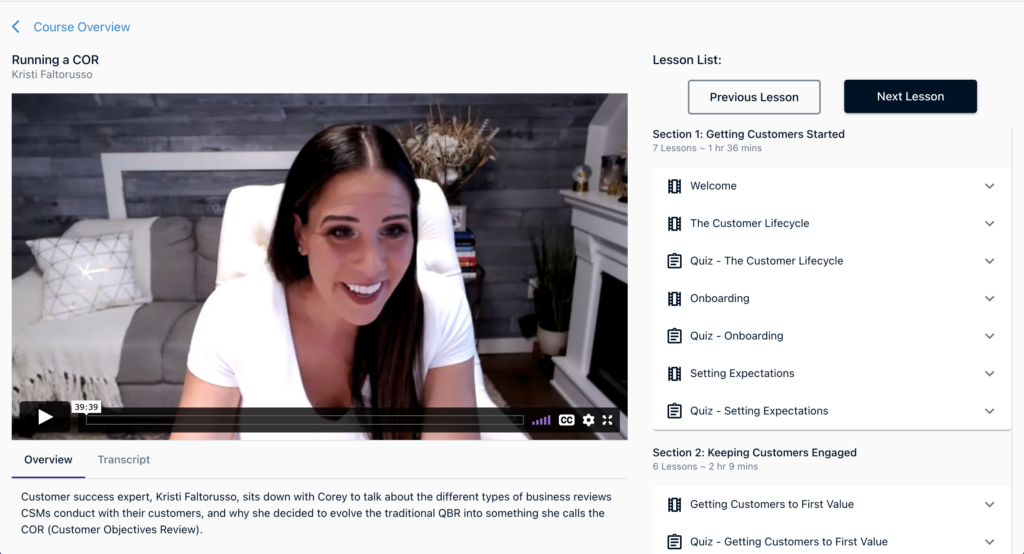 Last but not least, we're including a little easter egg for revenue leaders with this announcement.
Starting today, Aspireship will be offering subscription hiring plans with no fees per hire. This is something we've been wanting to do for a long time, and we think it's the perfect time to make it happen.
If you would like to learn more, please contact our team. 
We've moving fast to continue innovating, and we hope you'll join us on the journey!