A Student of Lifelong Learning
Follow Corey Webb's Transition Into SaaS Sales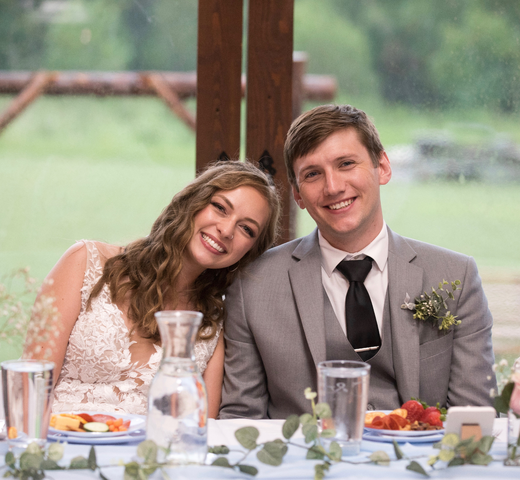 Three years ago, Corey Webb graduated from college. During his time in undergrad at West Texas A&M University, Corey had worked as a medical scribe in the ER while studying Business Administration and Management. In 2020, he started work as a Case Management Analyst for Cigna when the pandemic hit. He took a pause from office work to go in a different direction: working full-time in a coffee shop.
"I had just moved to St. Louis when the pandemic hit and wanted to be around more people."

– Corey Webb, 2021 Aspireship Grad
While working at the coffee shop, Corey started researching sales roles and came across Aspireship. By that point, he had decided that actively applying for sales roles while working 40 hours a week in the coffee shop was not the best use of his time and he went all in on his SaaS sales studies.
Today we are excited to share Corey's story with you. Like so many of our young grads, Corey took a few detours post-graduation until he found a career path he was passionate about.
Whether you are anticipating an upcoming college graduation, navigating a job loss, or looking to pivot into a new career or industry, Corey's story is an example of how to patiently and deliberately navigate a job search and career change, all while receiving feedback, coaching and the opportunity to grow along the way.
Some Background on Corey Leading Up To Aspireship
Aspireship: How did you come across Aspireship?
Corey: I was looking into sales roles on LinkedIn and just stumbled upon Aspireship.
Aspireship: Prior to the Aspireship course, what was your background in SaaS/sales?
Corey: In high school, I worked as a salesperson for a garden shop and loved the value I added to the business. Customers would come in with a clump of grass or a leaf from a tree, and I would be able to diagnose it and offer them a solution to their problem. Post Aspireship, I can see the sales skills I utilized in all of my past roles. Discovery conversations were involved and solutions were offered in my time as Barista to even my time as an Emergency Department Scribe.
Aspireship: How were you spending your time prior to finding the course?
Corey: I was taking online courses and reading books. I was trying to determine what field I wanted to go all in for and I determined SaaS sales to be it!
Aspireship: What was your job search like before Aspireship?
Corey: I had a recruiter reach out to me about a sales role that sounded interesting to me. The more I learned about the expectations, the more intrigued I became. After weeks of waiting to hear back, I started putting in the work to find other opportunities like that. I applied to many different jobs but only got a few responses.
On Learning SaaS (Software as a Service) Sales
Aspireship: What surprised you the most about the course and content?
Corey:  Most of all, I was surprised by how attainable SaaS sales was! The course did not shy away from the amount of work required to be successful, but that it was doable!
Aspireship: How did you manage the completion of the course and assignments?
Corey: After getting off work, I would watch the videos and take extensive notes. Then when it was completed, I reviewed these notes and just went for it. The mock call scenarios were a little new to me but I just trusted in my knowledge of the course work. I was surprised by how manageable the course load was and how fast I was able to complete it.
Aspireship: What was your favorite take away from the course?
Corey: "Hope is not a strategy." Prior to this course, I was just hoping these would work out for me and I would find a career, because I really didn't have a plan or process to go through. This program gave me a process to trust in. I had to put in the work, but was given the steps to be successful! I know I will be able to trust in the sales process as a new SDR because of it.
Aspireship: What advice would you give to new Aspireship candidates?
Corey: The only requirement to succeed in this course is effort.
On the Interview and Job Placement Process
Aspireship: How helpful was Aspireship's job placement?
Corey: Aspireship's job placement was huge! I was given the chance to interview with some great companies and really just go further in my understanding of SaaS. I was given great feedback and really knew that the Aspireship team wanted me to succeed. It was important to me to be placed somewhere with great leadership. I wanted somewhere that would invest in my development and help me to continually improve. I know that is what I found at Xplor! I am excited to grow and create a lot of value there!
"I stumbled upon Aspireship and really thought it was too good to be true! The course was fast paced but dense with valuable information. I had considered sales but this course really opened up an entire world to me! I just got a job offer that I accepted and I am eager to start my career in SaaS sales. Within a few weeks of starting, I had graduated and started having interviews with great companies! It took me a few months to really nail the interview process but for some it takes far less time!"

– Corey Webb, 2021 Aspireship Grad
Learn more about how Aspireship helps you get a job in SaaS sales.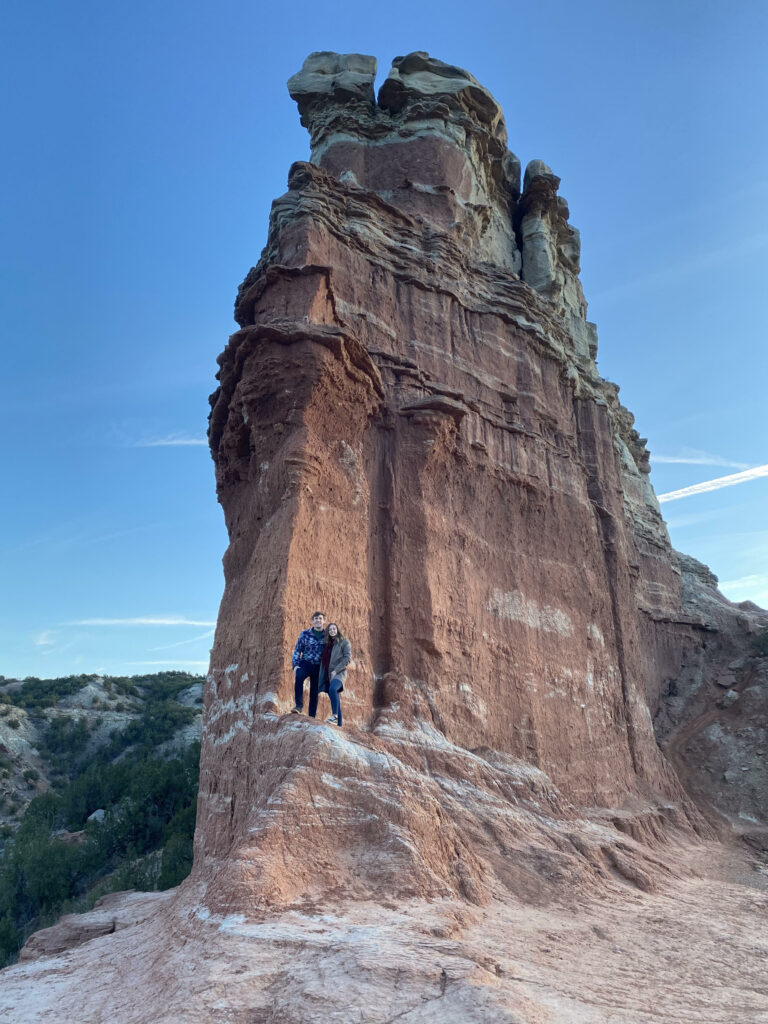 On Other Interests Outside of SaaS
Aspireship: Outside of work, what hobbies do you enjoy?
Corey: I enjoy being outdoors! Snowboarding is my absolute favorite thing to do. You can't beat the scenery of a snowy mountain and the thrill of floating on powder.
Aspireship: Is there anything else you'd like to share with us?
Corey: I married my wife 6 months ago and we are loving it! She is incredibly supportive and wants us to succeed as a unit and me as an individual.
Are you ready to begin your journey in SaaS sales? Create your free Aspireship account and start learning today.