Your new career in Customer Success is within reach.
Aspireship and Carly Agar have partnered to make the transition to a customer success career more accessible than ever before.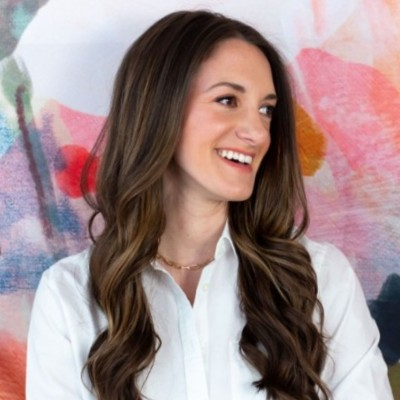 Through this partnership we're able to offer FREE access to Aspireship Unlimited!
Sign up here to access your special offer through Carly Agar.
Learn online, then prove your skills.
So,  you might be asking yourself, "How does this work?"
Think of it in two parts: part one is reviewing curriculum and training on topics such as introduction to customer success, how to handle difficult conversations, how to onboard customers and more!
Part two will help you validate what you've learned through practice projects, quizzes and a final, recorded exercise.
To be clear, you will learn vocabulary, tactics and Customer Success knowledge - then get to actually put your skills to the test with role play video simulations.
Watch this sample session led by Customer Success lead, Brian Raboin. 
Whether you are brand new or have some experience, our Customer Success Foundations course thoroughly prepares you for a new CSM role because it is taught by the leading customer success experts and trainers across the United States.
You'll enjoy interactive videos, complete practice projects, strengthen your knowledge of CS vocabulary and best of all, gain confidence going into customer success.