Talent Acquisition Training for Teams
Talent Acquisition Foundations is the only modern course designed to teach you how to become successful in a talent acquisition role in any industry, taught through conversations with current industry experts and practitioners. 
Of interactive, on-demand curriculum and engaging interviews.
We've designed the learning process to be completed in as little as 4 hours per week for 4 weeks or less.
Learn on your own schedule. Our curriculum is compatible across mobile & computer devices.
Learn fundamentals implemented across startups to the world's largest recruiting firms.
Learn the skills every company needs to succeed in talent acqusition across industries.
The candidate lifecycle
Behavioral interviewing
Outbound sourcing
Understanding funnel metrics
Learning the recruiting tech stack
And much more!
Respected talent acquisition expert and Founder of Avenue Talent Partners, Amy Volas, talks how to communicate with stakeholders.
Intro to Recruiting (2 Hours)
Welcome
The Candidate Lifecycle
Understanding the Basics of Behavioral Interviewing
How to Prep a Candidate for an Interview
Sourcing and Pipeline Management (2 hours)
Intro to Outbound Sourcing
Developing a Sourcing Plan and Managing Candidate Funnel Metrics
Recruiting Tech Stack Overview
Managing Communication with Candidates and Hiring Teams (2 hours)
How to Build Trust and Great Relationships with the Hiring Team
Delivering a Positive Candidate Experience
How to Communicate with Stakeholders
Setting Yourself Up For Success (2 Hours)
How to Organize Your Day - The Project Management Side of Recruiting
A Day in the Life
Final Assessment (1 Hour)
Complete 10 hours of a foundational on-demand recruiting training course through interactive discussions led by industry experts.
Meet a Few of our Expert Instructors
Tabitha Cavanagh
Topics Covered: Intro to Outbound Sourcing | Learning the Recruiting Tech Stack
Affectionately known as "TabTheRecruiter", Tabitha is a senior recruiting and talent professional who has worked to build and lead talent acquisition functions across healthcare, tech and executive search firms. Tabitha not only knows this job inside and out, she also cares about as much as anyone you'll meet about the talent acquisition profession.
Amy Volas
Topics Covered: How to Communicate with Stakeholders
Amy Volas is one of the most well-respected names in Talent Acquisition, and for good reason. She's worked her way through the trenches at big names like Indeed, Yahoo and ZipRecruiter, before realizing that Talent Acquisition is underserved and misunderstood. She's currently the Founder of Avenue Talent Partners, where she helps startups recruit sales and customer success leaders without the cringe.
Max Hansen
Topics Covered: Delivering a Positive Candidate Experience
Max has been recruiting for over 20 years in a variety of industries. For the last decade, he's been leading Y Scouts, a Retained Executive Recruiting Firm that highlights the connection between purpose and leadership in the recruiting process to transform how people and companies connect through a shared sense of purpose.
Katelyn McMahan
Topics Covered: Host | Developing a Sourcing Plan and Managing Your Candidate Funnel Metrics | How to Organize Your Day: The Project Management Side of Recruiting
Katelyn was "employee #1" at Aspireship, about as close as you can get to being on the "founding team" without being there on launch day. She's helped thousands of candidates land fulfilling roles and worked with hundreds of companies to do it. Prior to Aspireship, Katelyn worked in recruiting roles for St. Luke's Hospital and Robert Half, the world's largest specialized talent solutions firm.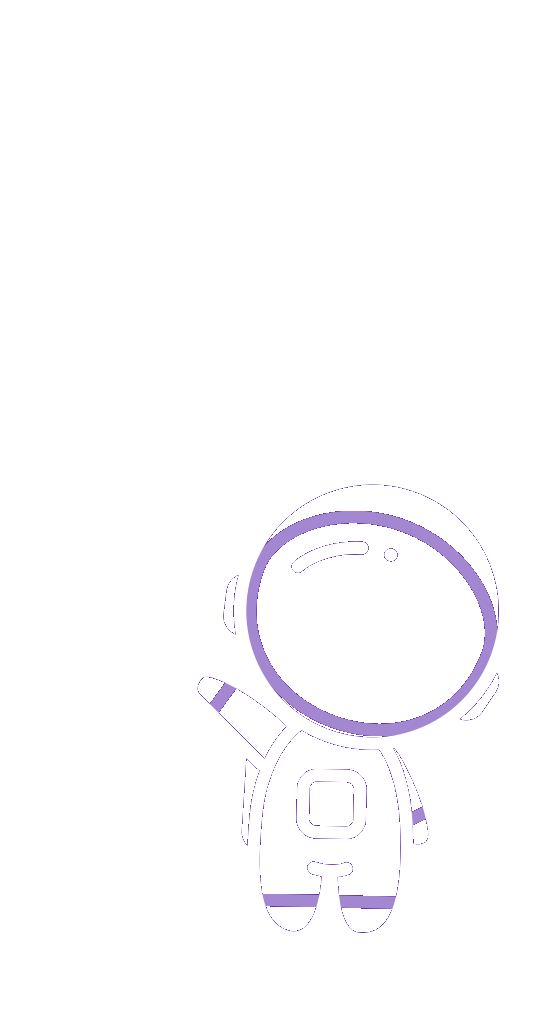 If you're looking to empower team members who are wondering if talent acquisition is the right career path for them, or you need to give your existing team a proven framework to acquire new talent, the Talent Acquisition Foundations Aspireship can help.